Strathmore Business School in partnership with Safaricom has today launched the second Safaricom Business Journalism Fellowship for business journalists. The fellowship is an eight month course comprising of three modules, with each module requiring four days of intensive training with some of the most respected minds in the business world.
The course will also have an experiential learning and mentoring programme, workshops and guest speaker events with mentors and business leaders. During the eight month duration of the programme the journalists will be expected to finish a 30-hour credit course before they can graduate.
The fellowship programme focuses on financial reporting, and will this year cover topics including: economic analysis, business strategy and financial analysis, big data and cyber security.
The course will only admit 15 people.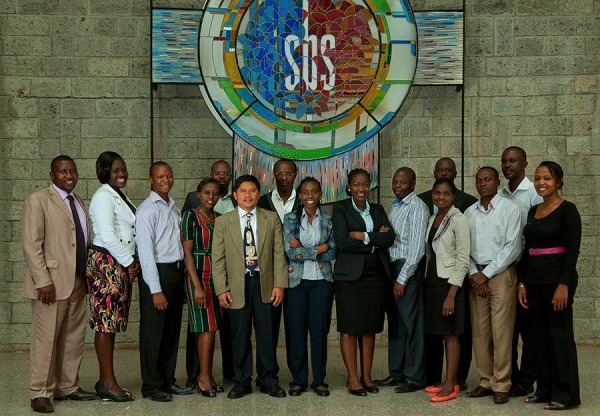 Last year's graduates of the Safaricom Business Journalism Fellowship include award winning blogger and People Daily journalist Lilian Kaivilu (liliankaivilu.com), Business Daily's Mark Okuttah and Mail and Guardian Africa's Christine Mungai.
As with last year, Safaricom will sponsor the participants. To apply for the fellowship go to sbs.strathmore.edu.