Kenya's Umati Capital has been announced as the winner of the Zambezi Prize and awarded USD 100,000 for their start-up venture that focuses on the provision of credit and related payment technologies. Umati were crowned winners at an awards ceremony held at the Fairview hotel in Nairobi. The Zambezi Prize is an initiative of The Legatum Center for Development and Entrepreneurship at MIT in partnership with The MasterCard Foundation.
Umati Capital was founded by Munyutu Waigi, the co-founder of Rupu, and Ivan Mbowa, formerly of Citigroup. Umati helps SMEs access finance without requiring security. Their focus is on businesses within agri-business supply chains, retailer value chains and fast moving consumer goods manufacturers.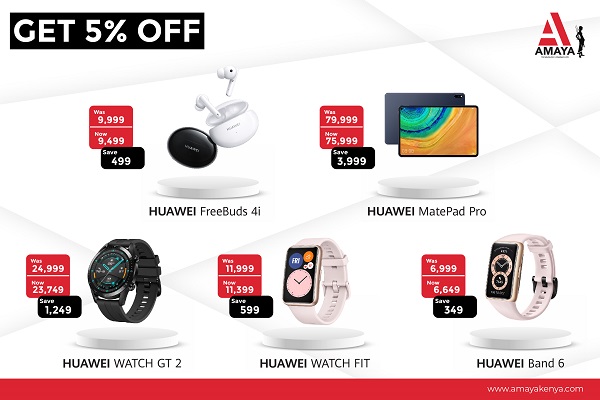 The second prize of USD 50,000 went to Kifiya from Ethopia who are a digital finance and payment services provider while Tugende from Uganda, who provide an affordable and transparent lease-to-own option for motorcycle taxi drivers, were in third place and got USD 25,000. The other finalists then won a shared USD 25,000. They are:
Chamasoft (Kenya)
First Access (Tanzania)
Nomanini (South Africa)
MFS Africa
Pluspeople (Kenya)
Agrilife (Kenya)
M-Changa (Kenya)
F3 Life (Kenya)
All the finalists will participate in a seminar (boot camp) sponsored by the Legatum Center at MIT in Cape Town in November 2015. This forum will present them with an opportunity to engage with a global entrepreneurial ecosystem and learn from experts in the financial inclusion field.
Applicants from a total of seven countries submitted entries in the Zambezi prize competition. Five countries namely, Ethiopia, Kenya, Tanzania, Uganda and South Africa produced the 11 finalists in the competition, six of whom were from Kenya.
The Zambezi Prize awards $200K USD annually to support ventures that contribute to financial inclusion in Sub-Saharan Africa. The first place winner receives $100K USD. An additional $100K USD is divided among second and third place winners and a small group of finalists. The Zambezi Prize supports entrepreneurial ventures in financial inclusion which have progressed beyond concept, demonstrating evidence of factors such as customers, revenues, business registration, patent, working prototypes, institutional funding or formal employees. These projects include, but are not limited to, electronic payment systems, customer-centered payment plans, new financial products, or mobile banking instruments.