Digital advertising in Kenya is approximately 7 years old. As digital advertising continues to grow in Kenya with more and more brands seeing the value of advertising online using Google Adwords, Adsense, blogs and Social Media. Due to the increase in Internet penetration in Kenya, influential bloggers and social media users have become marketing conduits for brands.
The amount of money spent by brands in 2014 for digital advertising is approximated to be above Ksh. 100 million. This has been a steady growth that is set to grow exponentially especially with the recent developments in regards to advertising from the Kenyan Government. In March 2014, the Kenyan Ministry of ICT and the Office of the Attorney General drafted amendments requiring state organisations to advertise on online platforms as opposed to newspapers, reaching more people and saving money. Also in May 2015, the Kenyan Government through the Ministry of Information, Communications and technology put up a tender for an Online Display Network. Details in the request for expression of interest for a Digital Advertising Platform.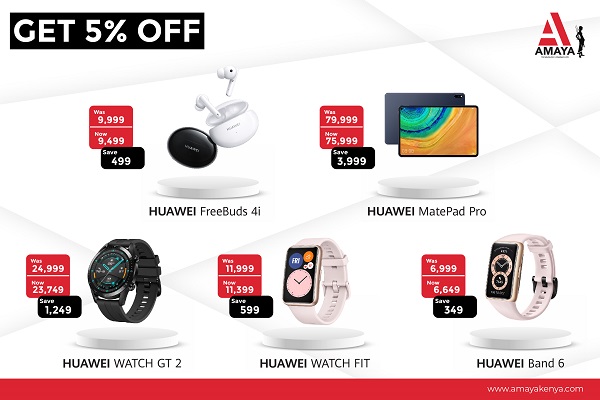 Current Kenyan government expenditure on advertising is currently at Ksh. 4 billion annually; Ksh. 2.8 billion on print, Ksh. 750 million on electronic media and about Ksh. 50 million foreign advertising while public relations services take another Ksh. 1 billion.
Kennedy Kachwanya is a renowned Kenyan blogger who blogs on technology, digital marketing and new media at kachwanya.com. He is also a founding member and chairman of the Bloggers Association of Kenya (BAKE) and the CEO of its sister company Bloggers Media Limited (BML). It is through BML that he has spread the digital advertising gospel and has worked with organizations such as OLX, Safaricom, Airtel, Samsung East Africa, Microsoft, Africa Practice and the Communications Authority of Kenya (CA)
On Thursday 11th June from 2pm to 5pm we will have a Twitter chat with Kachwanya on digital advertising in Kenya where we will explore where we are, trends + the future. Join us via the hashtag #HapaChat to follow the conversation.