Kenya will hold its inaugural ICT Innovation Forum on the 2nd and 3rd of March, at the KICC. The forum will discuss challenges facing Kenyan Innovators and opportunities in the ICT field, in addition to hosting an expo for innovators to showcase their works.
"The Innovation Forum and Expo is a unique opportunity for information sharing and co-operation between the public and private sector on emerging technologies and innovations. While we are all in agreement that tech-enterprises need to work more closely and grow, our aim to make all these great ideas commercially viable," said Victor Kyalo, Chief Executive Officer-ICT Authority.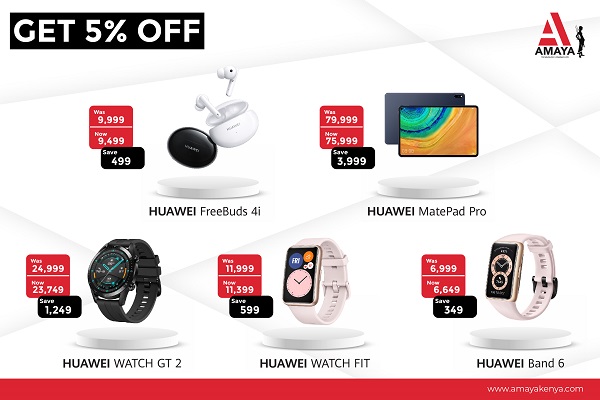 Discussion points at the forum will include promoting Buy Kenya IT, build Kenya It, Unlocking capital, Talent development and employment, innovation, research and development, growing IT exports and the place of incubation and accelerators in the innovation ecosystem.
The forum , which is sponsored by Safaricom, Huawei, Microsoft and Konza Techno City, aims at sharing of game-changing ideas, creating consensus around the state of ICT its prevailing challenges and distilling actionable solutions, defining how to unlock value in the ICT innovation space and pooling innovators to help create the nation's next big creation.
More information on the Innovation forum can be found here.