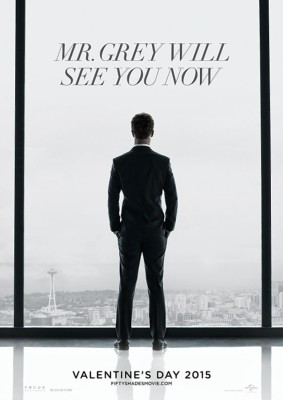 The Kenya Film Classification Board has banned screening and/or distribution of the Fifty Shades of Grey Movie.
The movie which is an adaptation of author E.L James' novel trilogy, Fifty Shades of Grey premiers worldwide on the Fourteenth of February, 2015. The trilogy is notable for explicit sexual scenes.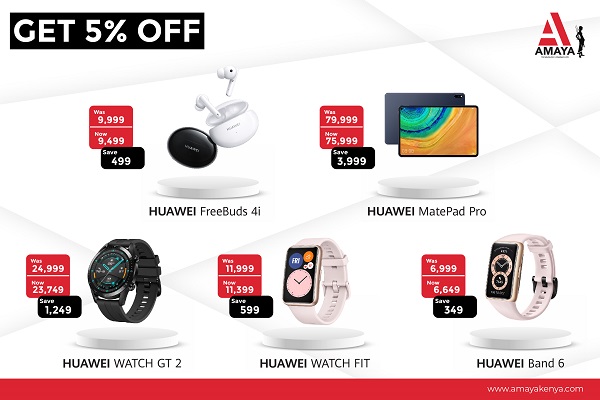 The film, which stars Dakota Johnson (as Anastacia Steele) and Jamie Dornan (as Christian Grey) has also been banned in Malaysia with the Asian country's authorities deeming it to be "more like pornography than a movie". France on the other hand, has set an under-12s restriction for watching of the film while Singapore has set the age limit for the film at 21.
This is the third movie to be banned by the Kenya Film Classification Board in the recent past, with The Story of our Lives (2013) that focused on the lives of LGBT Kenyans and The Wolf of Wall Street (2013) taking the lead.