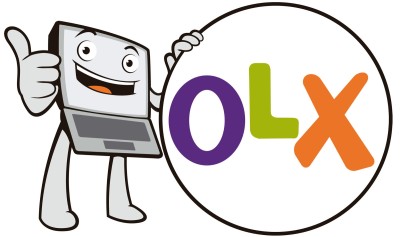 In 2014, OLX topped the list of sites that Kenyans have searched for most on Google this year. this has resulted in the company looking forward to seeing the e-commerce market growing not only in Kenya but in Africa as a whole.
According to OLX Country Manager, Mr. Peter Ndiang'ui, this milestone has not come easily for the online platform. "We are excited that Kenyans are embracing OLX every day and that our online classifieds are a solution to their needs, whether it is liquidating their assets or de-cluttering. We were and still are looking at becoming a public utility of the masses and a house hold brand that is top of mind of most Kenyans. We are happy to note that we are well on our way to achieving this goal."
The e-commerce market in Kenya is in its infancy, and OLX Country Manager has high hopes for its growth. "Only about 50% of the Kenyan population uses the internet, with the regular/daily internet users being about 20%. This is a significant growth from the situation two years ago, and with the introduction of another range of internet-enabled devices like watches and Google's glasses, classified platforms like OLX can extend their distribution to these platforms thus growing the industry,' he said.
The top searched items on OLX that made the site a darling to many Kenyans include vehicles, houses, furniture, electronics (mobile phones and tv's) and baby items. To this regard, the sellers were equally in tune with the buyers for a true win-win exchange.
With the rising internet penetration powered by lower costs of broadband and affordable smart-phones, the growth of the e-commerce industry in the country and Africa can only expect to be accelerated.
OLX intends to play a key role in future innovations as it seeks to cement its position in the Kenyan market as the leading countrywide but highly localized virtual market place.