Safaricom has announced the release of a feature-rich M-PESA Application Programming Interfaces (APIs) portal to businesses in the country. Dubbed Daraja, the portal will enable businesses to easily integrate with M-PESA cutting down the more than 60 days it took businesses to link to M-PESA.
Through Daraja, businesses can now integrate both Lipa Na M-PESA, Buy Goods and PayBill cashless payments into mobile phone applications, websites, point of sale terminals and other business solutions. As a result, businesses across the country will be in a better position to take advantage of the growing e-commerce trend.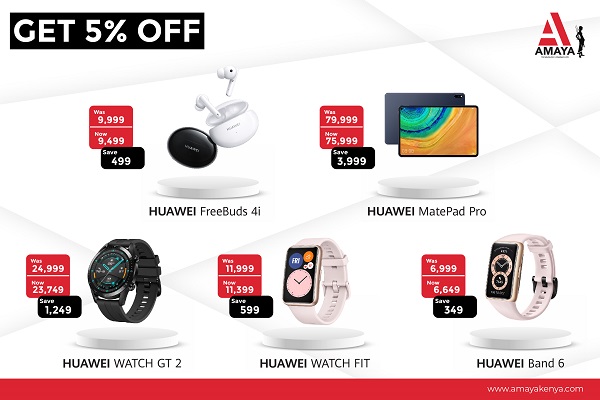 Developers looking to integrate and create new innovations around M-PESA will similarly enjoy a more streamlined process. This will include the ability to easily plug into M-PESA using friendly programming languages. The Daraja portal will enable developers to self-manage and access the APIs, as well as to test their code before fully deploying their applications.