Last week, OLX held a meet and greet at Bishop Magua Center along Ngong Rd. The purpose of the meet and greet was to acquaint users with some of the new features that they had introduced to the service which were aimed at ensuring that users transacted on OLX safely.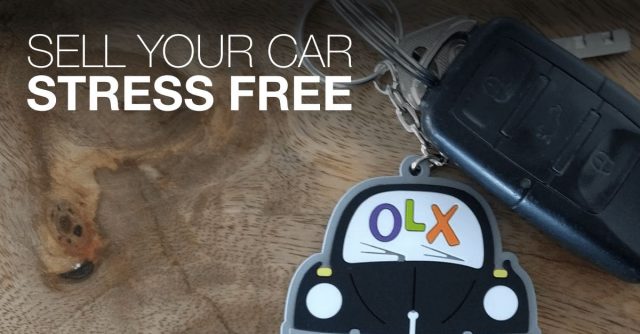 One of the new features that was introduced was 'Sell it for me'. The feature allows OLX users to hire a verified seller called a 'Champ' to sell their vehicle on their behalf. The feature is a win for both buyers and sellers on OLX. For a buyers, one is guaranteed that you're a buying a vehicle from someone who is genuine as all Champs are screened and approved by OLX. For sellers, it provides you with a hassle free way of selling you car as once you book a Champ, they post the ad and manage your account and you're only involved at the point of sale.
To book a Champ, follow these simple steps:
Go to the OLX website or OLX App and subscribe to the service to be able to book a Champ.
You are expected to pay an initial Sell It For Me Service commitment fee online of Ksh. 2,000
You will then be linked to a verified expert known as a  Champ.
You will get a call from the assigned Champ within 24hrs on working days.
The Champ will meet with you and take pictures of the vehicle(s) you have for sale.
The Champ will Post your vehicle(s) on their verified account and receive calls on your behalf.
They will meet with potential buyers and link you up with the buyers to do the final exchange.
The buyer deposits the money into the OLX account.
OLX will then transfer the money into your (seller's) bank account
OLX takes a 4% commission from the sale of the vehicle and the sell it for me fee is non-refundable.