Technology is becoming a big part of our lives. One can even claim that there is a device for everything. In the house you have devices ranging from television sets, fridges, microwaves, coffee makers, radios etc. But there are also portable devices that it seems everyone should own if they want to "survive" in the 21st century. Let us look at a few of these.
1. Mobile phone (Smart phone)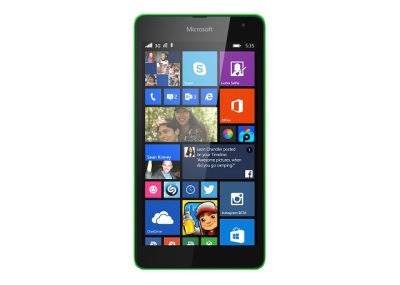 A mobile phone is one of those things you can't do without. These days, mobile phones are more than just tools for calling and texting. You get your emails on it, scan documents, use it as you music player and lest we forget – the selfie. Did I mention social media i.e Facebook, Twitter, instagram and whatsapp?
2. Power bank
With all the things one does with their mobile phones, the battery seems to run out faster than ever. That's where the power bank comes in. These come in all sizes and capacities but you can get the simplest one to save you a few hours of being offline.
3. A flash disk/external hard drive
Flash drives and external hard disks are quite affordable these days. Especially, when you consider the capacity you get in return. These come in handy when you need to transfer files or when you're borrowing movies from friends. They are also vital as a place to back up important files and documents.
4. Laptop
A laptop comes in handy as a tool for entertainment, browsing, editing documents and a lot more functionalities. With a laptop you can work from anywhere without the restrictions that come with owning a desktop.
5. Modem
These days, the internet is everything. A modem helps you get access to the internet from almost anywhere as long as there is mobile coverage.
6. Earphones/ Headphones
A good set of headphones makes your entertainment experience the whole better.
7. SD card
Despite mobile phones coming with large internal drive spaces these day, most of them offer you about 2 to 4 GB. You can get an SD card with space as big as 32GB for all you music, apps and photos.
8. Tablet
Why should you have a tablet when you have a mobile phone? Screen size. There are things that are just better enjoyed through a large screen e.g reading a book or watching a movie.
9. Portable speakers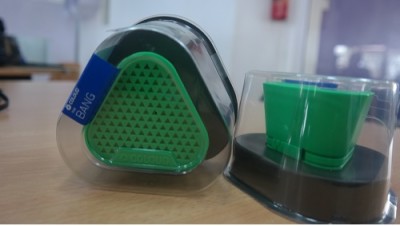 Earphones and headphones allow you to enjoy your entertainment alone but sometime you find yourself in a group and you want to share this entertainment. That's where portable speakers come in. You can make a party from the most random of venues.
10. Digital Camera
Last but not least, is the digital camera. Mobile phones come with high megapixels these days but if you want to take better photos then you will need to have your own digital camera.