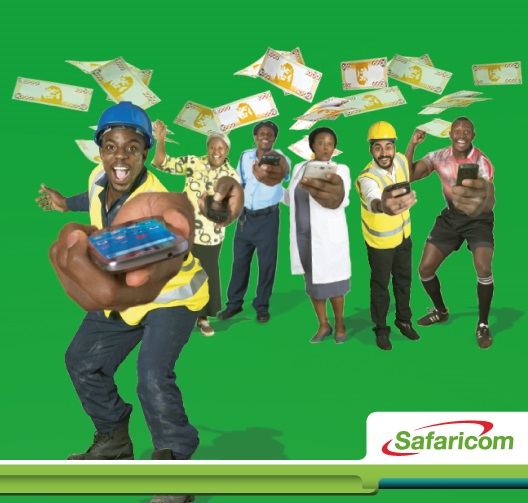 Safaricom's popular marketing promotion Bonyeza Ushinde na Safaricom is back. It will last for a period of 60 days starting 7th November 2014 to 5th January, 2015. As in the past, the promotion will reward participating subscribers with cash and other prizes.
To enter the promotion, subscribers will be required to send their name via SMS to 29555. They will then accumulate points by answering simple multiple choice questions. These points will then be used in a draw to pick the daily, weekly and grand prize winner. Each SMS sent to 29555 code will be billed at Kshs 5/=.
Points will be awarded as follows:
100 Points upon registration.
100 Points for every correct response.
50 Points for every wrong response.
50 Points for an invalid response, that is, neither A nor B.
1000 Points for every 10,000 threshold points reached e.g at reaching 10,000, 20,000 and so on.
Prizes
The grand prize winner will win Ksh 5,000,000 and an Isuzu TRF Single Cab pickup
There will be daily winners of Ksh 1,000,000
18,000 winners of Ksh 1000
1000 winners of Ksh 100 Safaricom airtime.
Note
Based on the number of questions answered customers will be eligible for free On-Net SMS.
Customers can query entries by sending the word "BALANCE:" to 29555 or *100# for prepay or *200# for postpay.