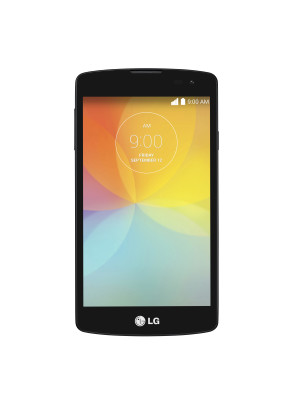 LG has unveiled the LG F60, a new smartphone that offers superior Quad-Core speed to run all of today's hottest apps and LG's premium UX features in a package designed for a global audience upgrading to 4G LTE.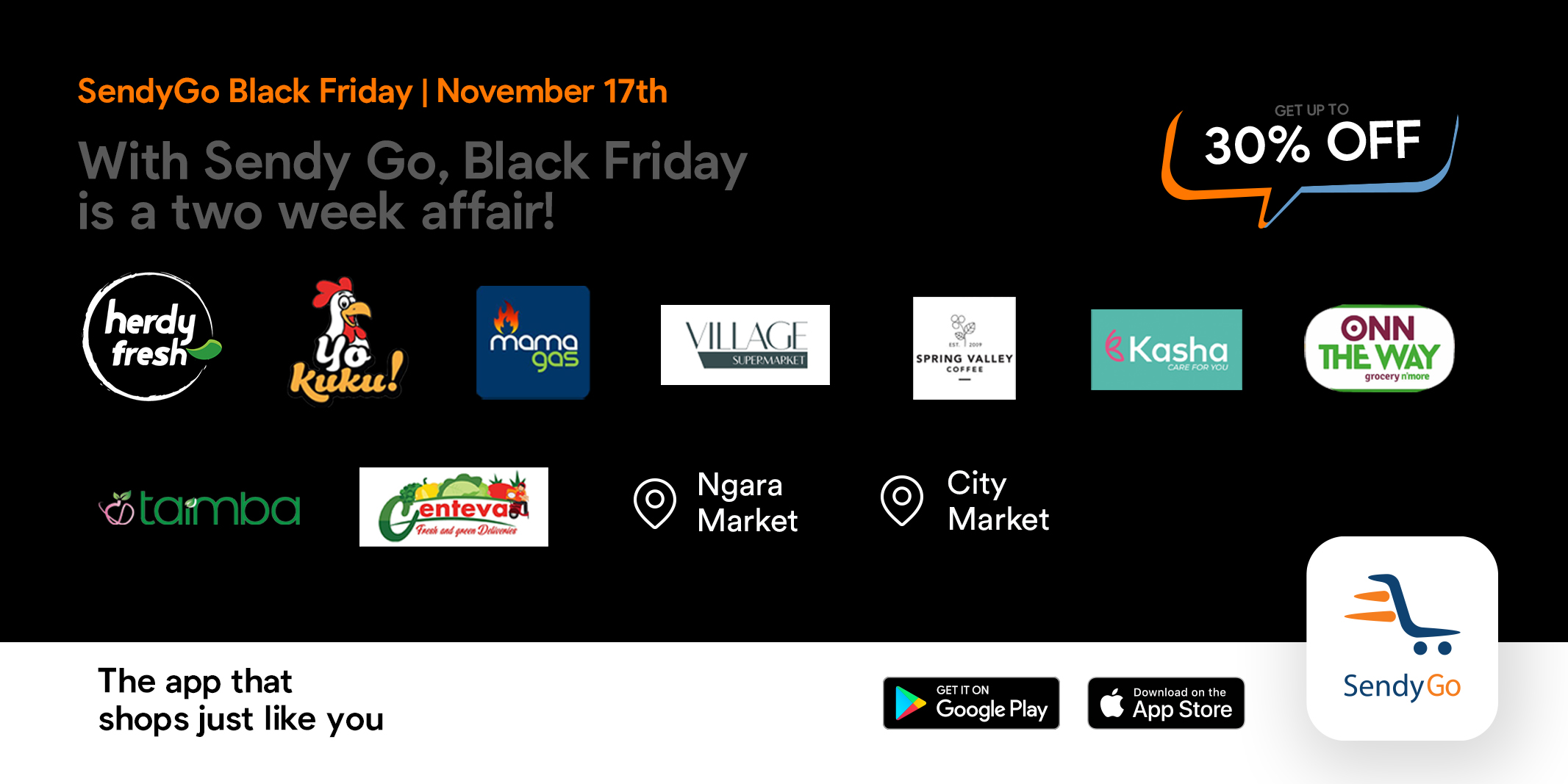 The F60 will first be rolled out Europe, followed by Asia, and the Americas. It takes connectivity to a new level with blazing-fast 4G LTE powered by a 1.2GHz Quad-Core processor running on the Android 4.4 KitKat operating system.
The F60 features a crisp 4.5-inch IPS display and a 2,100mAh battery for the perfect balance of performance, weight and size for hours of entertainment and productivity. It also comes fully loaded with LG's proprietary UX features adopted heavily from the acclaimed LG G3. These features include:
Gesture Shot which allows users to take easy selfies by simply opening and closing their hand in front of the lens to start a three-second countdown before the shutter is triggered.
Front Camera Light which adds additional illumination to one's face by displaying a bright white light around the preview screen in self-portrait mode.
Touch & Shoot that lets users capture those special moments quickly and intuitively with a simple tap anywhere on the display to focus and shoot in one single step.
Knock CodeTM which unlocks the F60 in one easy step with a personalized 'knock' pattern for both convenience and security.
The F60 will be available in both single and dual SIM versions, perfect for business users. Additional details including retail locations and price will be announced in local markets at the time of availability.