Traveling with children is never an easy task. Having them sit still for hours is near impossible. You have to provide many different toys, games and stories to keep them well-behaved. It can be a terrible journey not only for you but also for your fellow passengers if they have nothing to do and cause problems.
Luckily, British Airways Holidays has a solution for this: Play Doh!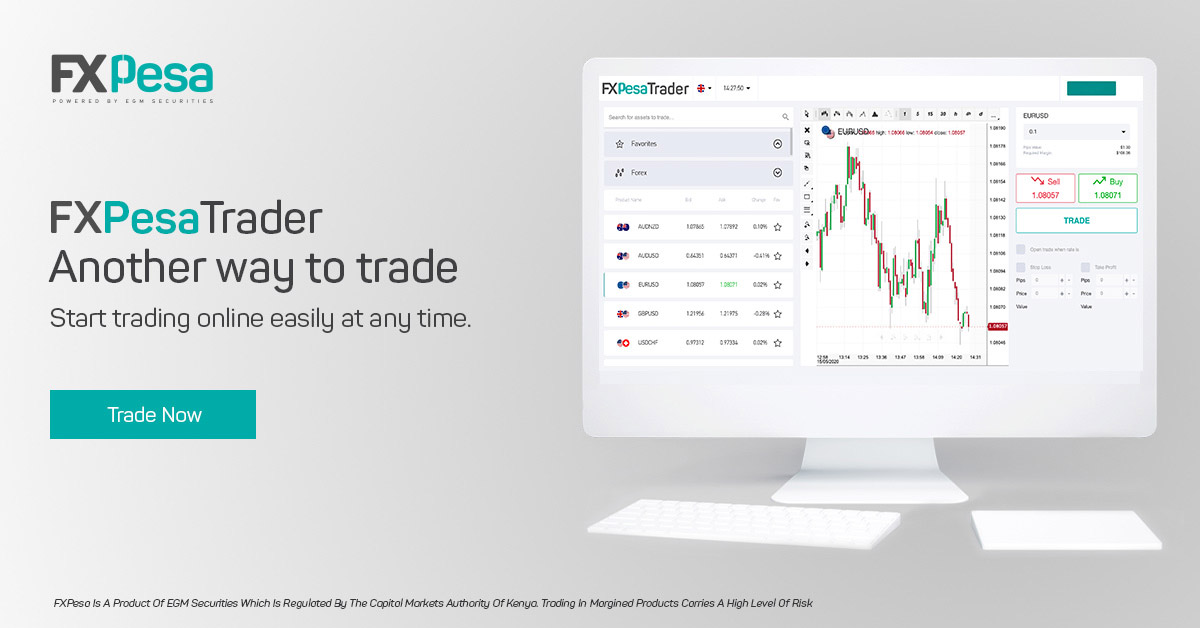 With 86 per cent of parents struggling to keep their kids occupied on plane journeys, the company conducted a social experiment, led by Professor Robert Winston, to find the top toys to take a plane Parents and experts say ditch the iPad and give youngsters Play-Doh and Loom Bands instead
The airline placed 30 youngsters on a flight for two hours with a selection of toys. The children, aged two to 10, were given 90 minutes playtime and observed by scientist and TV personality Robert Winston and a team of educational psychologists.
The surprising findings revealed that it was actually the cheapest toys that kept the children occupied for the longest. Play-Doh and toy-of-the-moment Loom Bands topped the list with 80 per cent of children and 70 per cent of parents saying they would take these on a flight in the future. Both toys, costing just 74 pence and £1.99 respectively*, kept more than half of the children occupied for longer than 40 minutes.
The most popular toy among two to five year olds was Play-Doh, while Loom Bands were a firm favorite with the five to 10 year olds. Timeless classics such as Lego and Top Trump cards also scored highly with this age group; keeping them entertained for an average of 37 and 33 minutes respectively.
British Airways top ten toys to take on a plane:
Loom Bands
Play-Doh
Lego
Top Trumps
Uno
Usborne Activity Cards
Magnetic travel game
Aquadoodle!
Finger puppets
Sticker book