Good new travellers, British Airways is increasing capacity between London and Nairobi by introducing a Boeing 747-400 adding 784 seats a week on the route. The larger aircraft will operate during the busy four-month period from 1 July until 29 October, after which the service will revert to a Boeing 777 ER.
According to Edward Frost, the British Airways commercial manager for South and East Africa "Morning arrivals in London mean that you don't waste any time on your holiday and business trip. The schedule also allows for convenient transfer times to onward flights particularly to North America."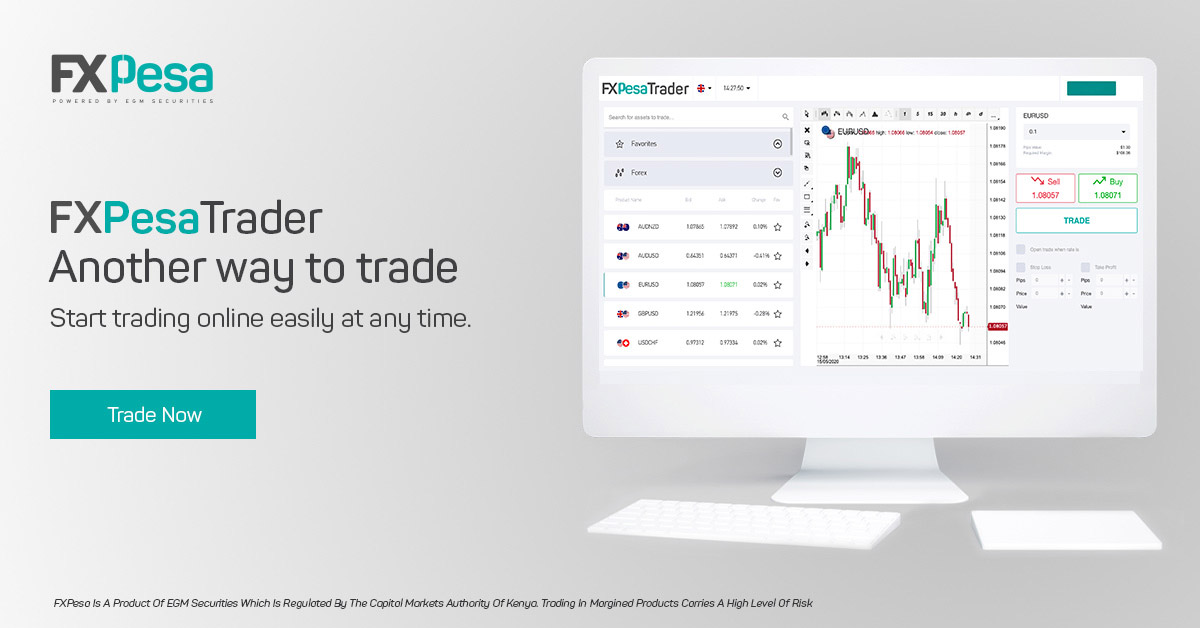 The additional capacity and the fact that they offer an overnight schedule comes as good news for leisure and business travellers alike.
Additionally, the airline is offering a two-week special with fares to London starting from US$1 115 in World Traveller (economy) a discount of 20%. The special also extends to US destinations, including New York, Boston, Chicago, Los Angeles, with some fares reduced by as much as 50%. The World Traveller specials are available for booking immediately and run until 19 April for travel between now and 31 October.
The offer extends to the premium cabins with fares in Club World starting from US$2,985 to London. The Club World special runs over the same period as the World Traveller but outbound travel must be completed by 30 June. Given that they have 150 destinations in 75 countries many will enjoy the added capacity and should definitely take advantage of the offer and fly away.