Safaricom and British Airways have announced the winners of the Emerging Enterprise Initiative. The initiative was launched in November 2015 and the entry period closed on 16th January 2016. The initiative was launched to help SMEs either access international markets or source supplies from international markets at competitive rates.
The winners of the initiative are: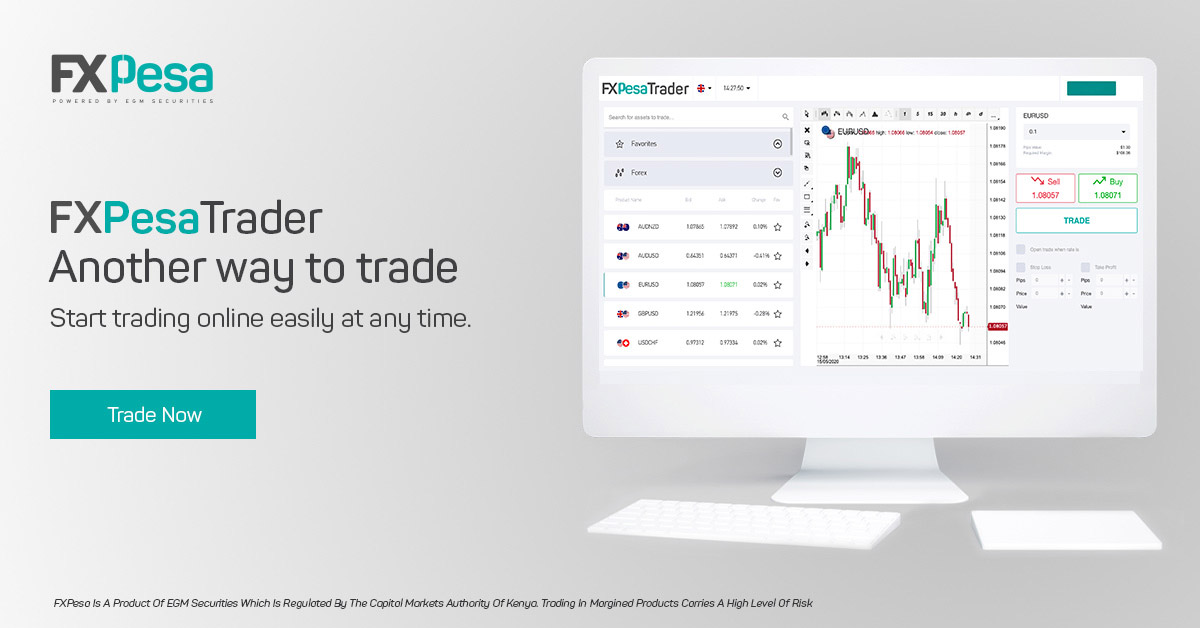 Tiny Totos
Pegg Entertainment
Ukall Limited
Zamoyo Limited
Jiinue Holdings
The 5 emerged winners from over 100 companies that registered for the initiative.
The winners will each receive British Airways' 48,000 On Business points (equivalent to a return Business Class ticket to London) and Ksh. 100,000 worth of Safaricom airtime.