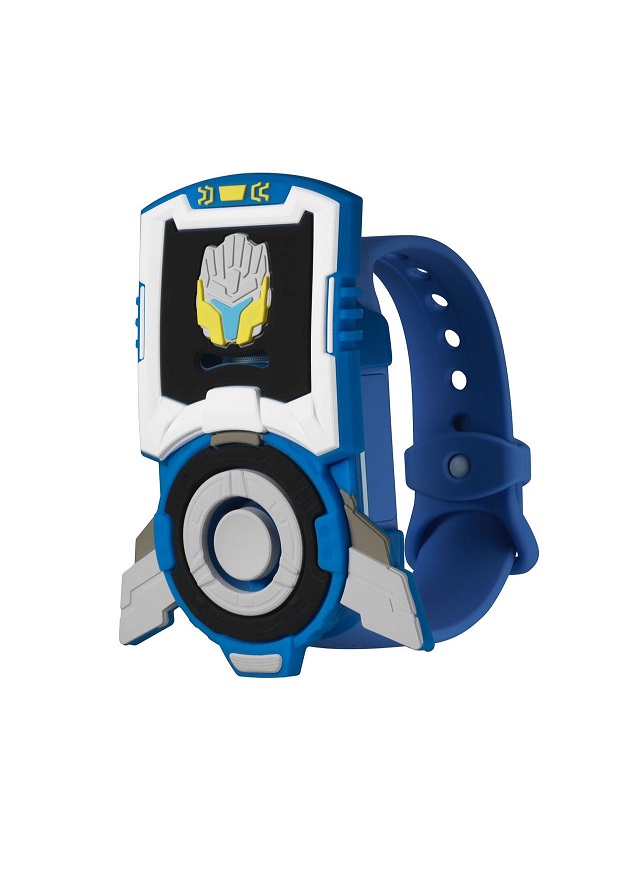 LG has designed a wearable wristband, dubbed KizON, which helps parents keep track of their children whereabouts through GPS and Wi-Fi. The wearable device is designed exclusively for pre-school and primary school children and provides real-time location information allowing parents to monitor their children on a compatible smartphone.
With One Step Direct Call, parents can communicate with their children as well as providing them with information on the location of their children throughout the day. Children can also dial a pre-configured phone number, which can be changed at any time through a smartphone running Android 4.1 or higher.
If the child fails to answer a call from any of the pre-configured numbers within ten seconds, KizON will automatically connect the call to let the parents listen through the built-in microphone. Another important function of KizON is Location Reminder, which gives adults the ability to pre-set the device to provide location alerts at specific times throughout the day.
Battery life is rated for 36 hours and parents will be alerted via their smartphones when the battery in KizON needs to be recharged.
KizON made its public debut in South Korea this month and is expected to be introduced in other markets in the fourth quarter. Details of availability and price will be announced locally.
Key Specifications:
Memory: 64MB RAM / 125MB ROM
Battery: 400mAh
Size: 34.7 x 55.2 x 13.9mm
Color: Blue / Pink / Green
Network: 2G / 3G