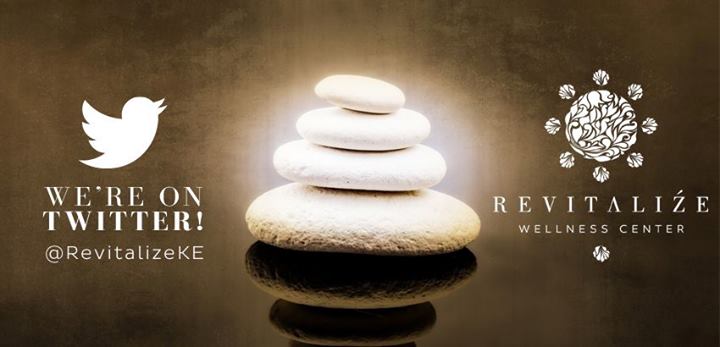 Westlands is set to be the place to go for relaxation and fitness. This comes with the opening of a new wellness center dubbed "Revitalize Wellness Center". It is the first of its kind in Nairobi and will be located at ICEA Lion Centre, Block 1A, on Chiromo Road.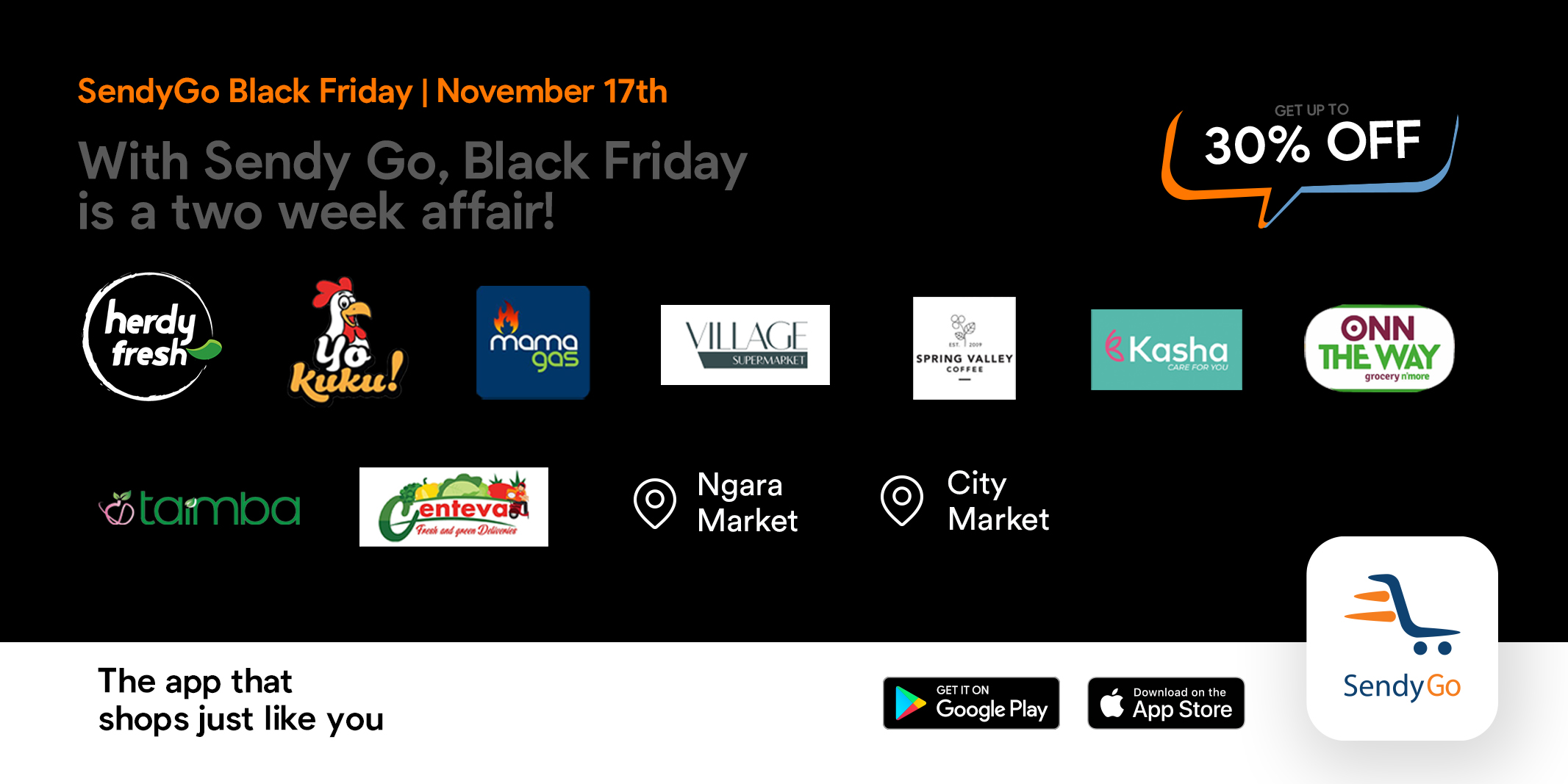 "Around the world, there is growing interest in changing the way we take care of ourselves – not just our bodies, but also our minds, spirit, society, and planet. There is a growing impetus for paradigm shift to a proactive and holistic approach to addressing and preventing the root causes of our personal and societal ills. This is what our wellness movement is all about," said Susan Rodrigues, Managing Director, Revitalize Limited.
Revitalize Wellness Center will combine world skin care best practices to some of the common services such as facial treatments (the center is making use of the luxury British spa and skincare brand Elemis), yoga and meditation classes, a gym, body treatments and massages including deep tissue massages, manicures and pedicures as well as stylist haircut for men, grooming and saloon services for ladies among others.
Services offered include:
Group Fitness
Zumba dance class, Aerobics, Yoga and Meditation
Insanity Fitness
Fun dance classes like Mummy and Me (dad's invited too) as a special bonding session for parents and kids, Jukebox Boomerang for the over 50's; Mama Mia for the housewives and a corporate synergy class
3km power walk with music
Gym Membership
There are various packages to choose from ranging from individual, couple and corporate, as well as daily or annual packages.
Spa
Massage, body treatments and facials.
Hair care for both men and women
Manicure and Pedicures
Other Services
Nutritionist consultation
To cap it all, a Healthy Juice & Coffee Bar offering fresh juice and coffee made on order both of which promote health and longevity.