The Kenyan Blog Awards 2014 winner's gala is set to be held this Saturday, May 3 at the Intercontinental Hotel. The winners will be selected by the public through voting.
Voting has been ongoing for a while and is set to end tomorrow, May 30 at midnight.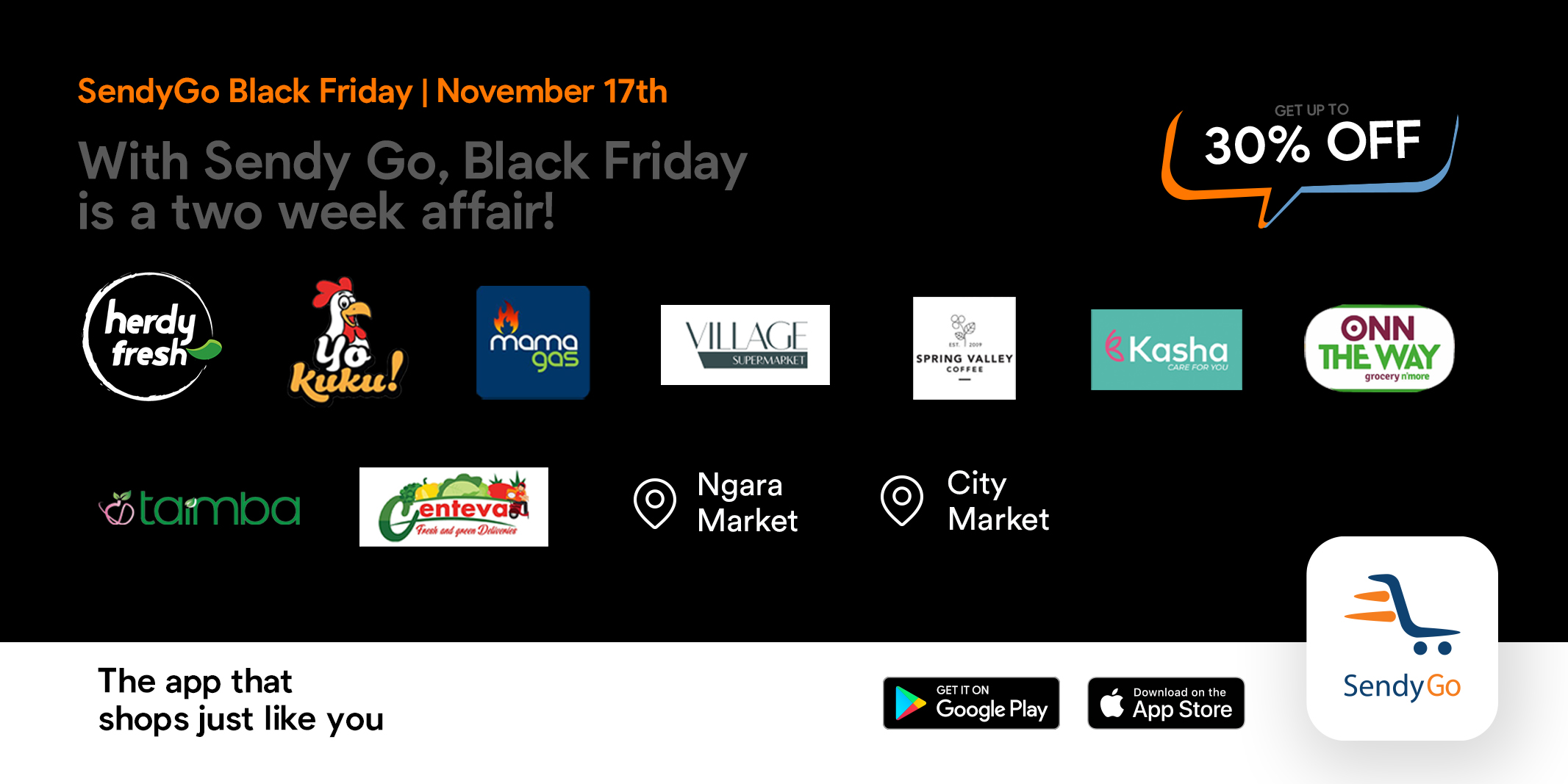 You have less than 48 hours left to ensure that blog you want to win takes home the crown. If you haven't voted, do so now. If you have voted, spread the word and encourage others to vote.
Voting is once per person per category. There are 17 categories to vote in.
You can vote through this link www.blogawards.co.ke/vote