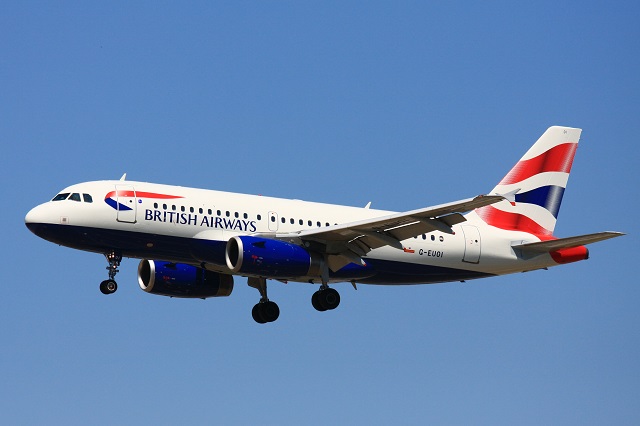 When you think of airlines, a few names always come to mind. One of them being British Airways. The company has stamped its presence in the region for the longest time. They've stepped up things by appointing Mr. Edward Frost as the commercial manager for the Southern and East Africa region.
Frost joined British Airways after studying politics at Durham University and has worked in a number of commercial roles over the past five years. He managed some of the airline's biggest corporate accounts while based in its New York office. Returning to the airline's Waterside headquarters he served on a variety of commercial project teams responsible for Iberia and British Airways collaboration in Europe, corporate social responsibility and the UK and Ireland regional dealing framework.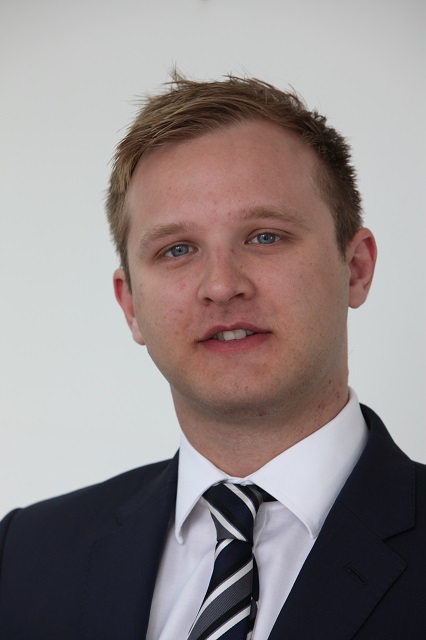 In February he started in his new role as the commercial manager for Southern and East Africa, based in Johannesburg.
"With his energy and enthusiasm, Edward will bring new focus and build on our successes in South and East Africa," says Jamie Cassidy, general manager Africa, Middle East and Asia Pacific.