I was happy to find out that the IEBC had released a list of the available voting registration centres in Kenya online. This had never happened before. When I followed the link to check the voting centres however, I was immediately crestfallen. The list was actually a 16MB pdf document with the information arranged in an odd format.

A Kenyan organization, Code 4 Kenya, has taken the data and put it in an easily searchable format on their website. People can now easily search for the voting registration closest to them.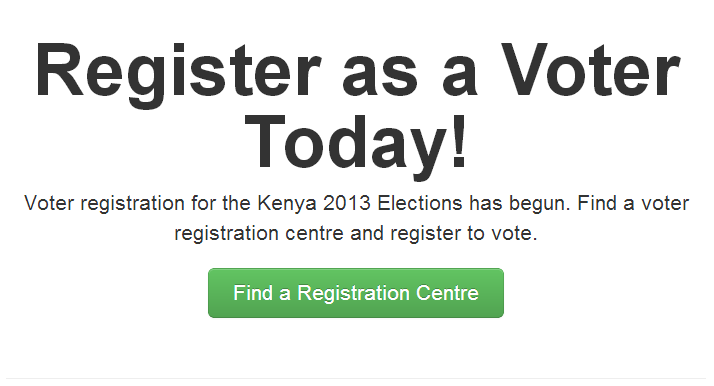 To find a registration centre, you have to know the name of your County, Constituency and Ward.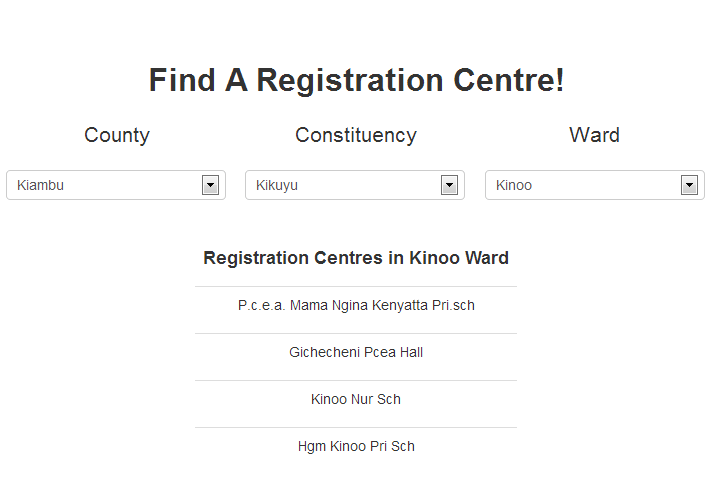 I think this is an amazing initiative and IEBC should tap into Code 4 Kenya's expertise next time they want to put such data online.
You can access voting resource portal here.
Have you registered to vote? Tell us in the comments.