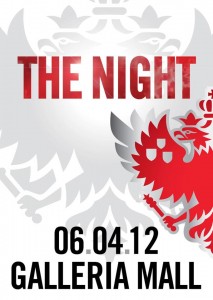 Smirnoff Kenya has put together an amazing event called 'The Night' for all the party lovers in Kenya.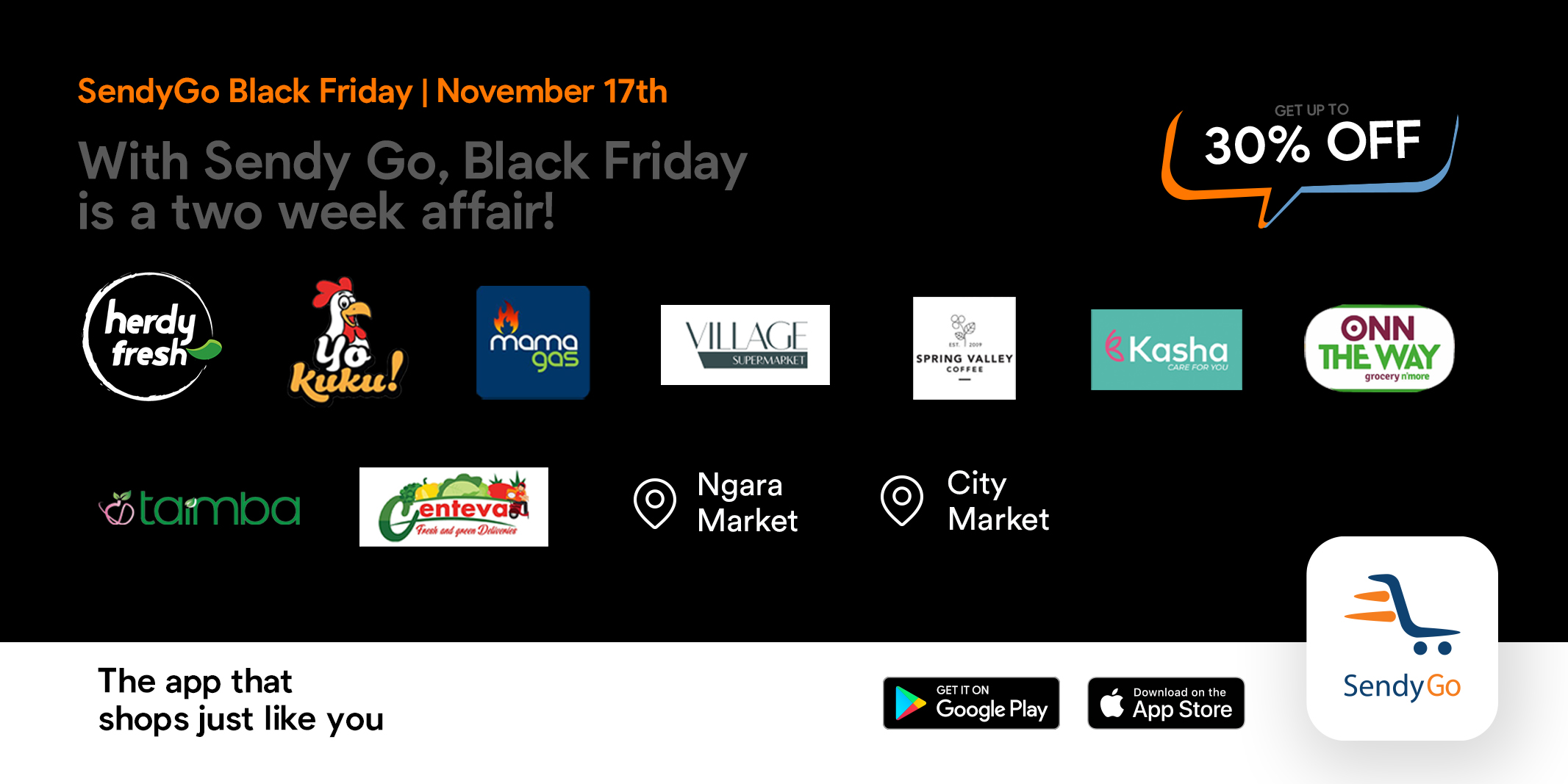 The Night will be on Friday, the 6th of April at Galleria Mall [google maps: http://g.co/maps/7une3] from 6PM.
Music will be provided by an able DJ lineup that will include: DJ Chery Ice, Emma Feline, Joe Mfalme, Dj Chuckie and DJ Mobi.
Tickets are only Kshs. 1,000 & in advance.
Other Details
Tickets are available from: Galitos, Books First & Blanco's Galleria
Dress code: White & Sexy
I'm giving away three tickets to this awesome event and to get them you need to do one of two things:
Follow @TheNightKenya & then tweet with the hashtag #TheNightKenya & tell me why i should give you the tickets.
Like the Smirnoff Kenya Facebook page [https://www.facebook.com/SmirnoffKenya/] and then post on their wall the reason why i should give you the tickets. Don't forget to put the name Hapa Kenya in your post.
Do make it interesting.
Note: To participate in this competition you must be 18 and above.
Let me leave you with this video teaser that the good folks at Smirnoff put together to whip up your partying appetite.