YouTube sensation Ken Block is back with the fourth installment of his famous Gymkhana videos. The previous 3 installments have gotten a staggering 115 million hits on YouTube and in just one day of its release the Gymkhana 4 video has gotten 2.5 million hits and counting.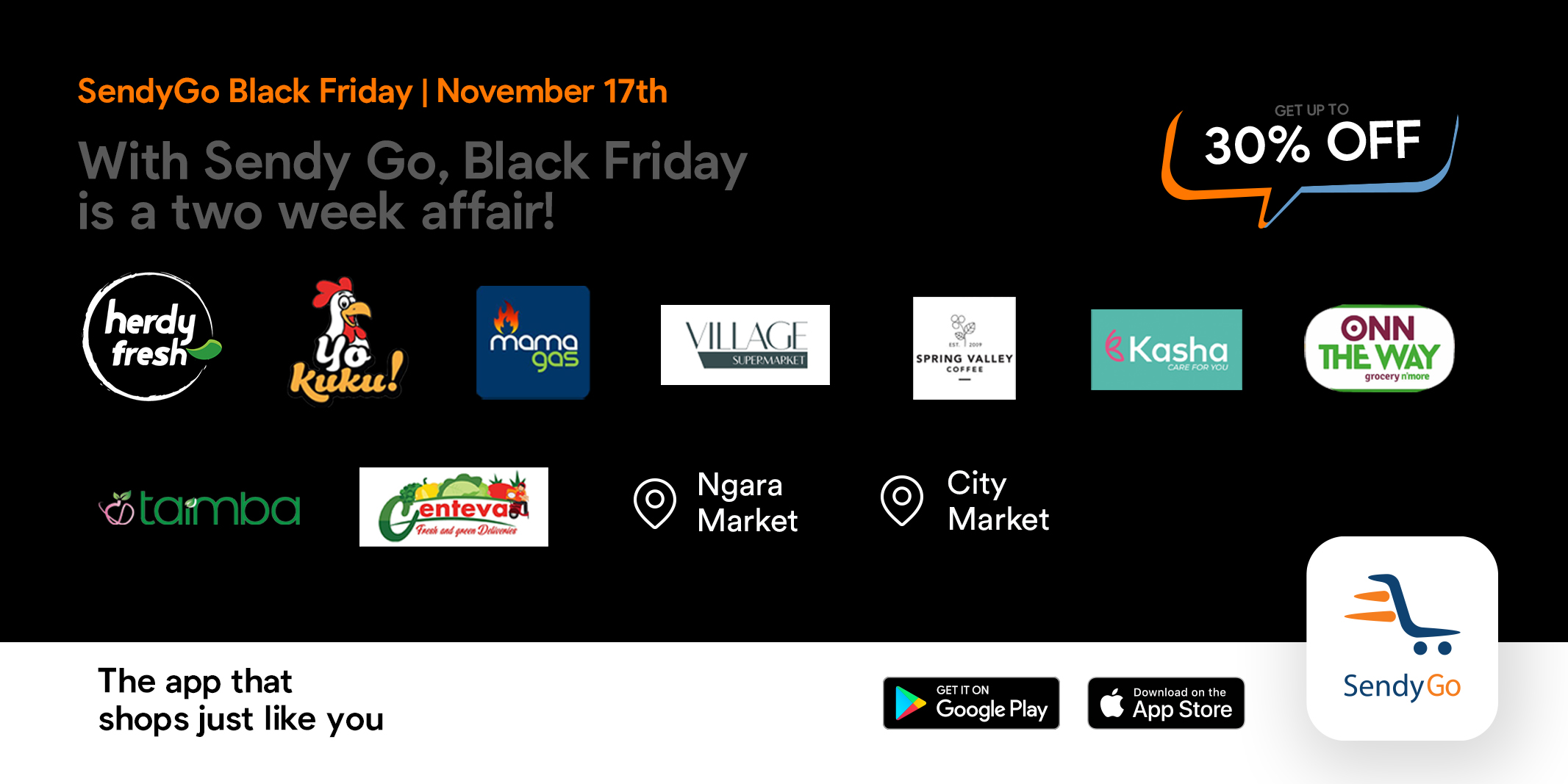 Block's new hooning machine is a 2011 HFHV (The Hybrid Function Hoon Vehicle) Ford Fiesta prepared by Monster World Rally Team. Its power plant is a 2 Litre turbo charged engine that coughs up a whooping 600 bhp and delivers 665 lb-ft of torque to all four wheels. Ford claim the Fiesta can chunk up to 800 bhp. The little beast will get from 0-100 kph in 1.9 seconds, and that's Formula 1 territory. The Fiesta is based on Block's WRC car but with a 2 Litre motor. This goes to show the cars adaptability in terms of racing disciplines. The feisty Fiesta can transform from a WRC car, to a raging rally cross car, to a tyre shredding gymkhana machine; hence the name Hybrid Function Hoon Vehicle. Commenting on the Fiesta, 43 year Block said, "'The HFHV is awesome. It's like a modern day Group B rally car and the perfect Gymkhana and Rally Cross car all in one."
The Gymkhana four Video took five days to shoot and was shot in the back lot of Universal Studios. For this video, Ken Block teamed up with director Ben Conrad known for his work in Zombieland and 30 minutes or less. The production is top­-notch. Block's Fiesta was fitted with GO PRO cameras which bring out stunning camera angles and sequences. The video starts at the set of War of the Worlds, with his close car control skills he pushes his car round the back lot of Universal Studios into a set where Epic Meal Time were filming their cooking show. This video has the most dangerous stunts Block has ever performed including doing doughnuts round a moving forklift. The video ends with a tribute to Slum Dog Millionaire
If you thought the King of Hooning couldn't top his previous Gymkhana video you were mistaken, Kenny from the block has yet again raised the bar for precision driving. Below is the video, enjoy.