Zeda Media recently held their women only event, The Zeda Experience in conjunction with Strawberry Lips Tequila at Wama Africa in Lavington. Strawberry Lips Tequila is a strawberry flavoured cream liqueur laced with a premium gold tequila from South Africa.
The event was hosted by Creative Entrepreneur and Zeda Founder, Mwende Ngao, and attended by women entrepreneurs. The event aimed at creating networks among women that have managed to successfully start or run their small businesses through the pandemic in partnership with Strawberry Lips Tequila.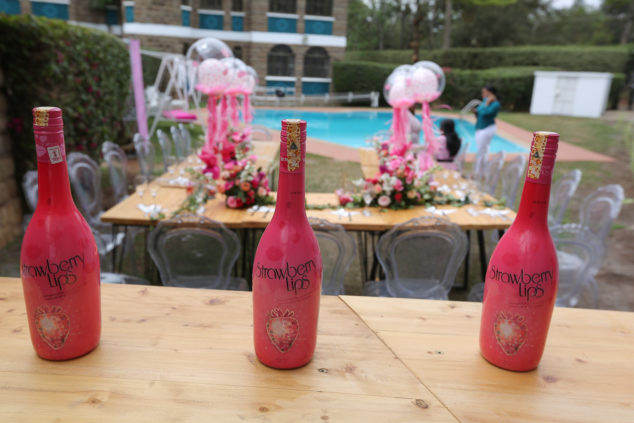 Guests at the event enjoyed a 3 course lunch at Wama Africa and a tasting of the different ways one can enjoy Strawberry Lips including over ice and with ice-cream. Attendees also had a chance to share about their businesses and made potential connections throughout the event.
The Zeda Experience is a women centric event that is focused on giving women boutique experiences in collaboration with various brands and partners. The curated events offer women an opportunity to enjoy excellent food and drinks in an intimate setting, while having the conversations that matter most to them.
Zeda looks to create a community of women interested in conversations, collective experiences and learning from other women as well as to celebrate the strides being made by Kenyan/African women.