The launch of the Kenyan Ethanol Cooking Fuel (ECF) Industry Masterplan has been officially announced, in a move set to grow the local production of bio-ethanol cooking fuel in Kenya. ECF is expected to reduce reliance on imports, while creating a major new Kenyan bio-economy industry.
The Masterplan, commissioned by Germany's International Climate Initiative (IKI), was developed in collaboration with the Government of Kenya. With demand for bioethanol cooking fuel growing fast in Kenya, the study set out to assess what is required for local production to catch up.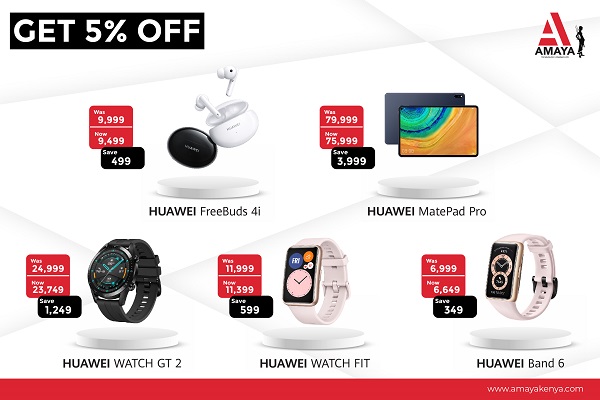 The Masterplan focuses on Kenya's potential to grow both cassava and sugarcane feedstock production. It also makes targeted recommendations on policy measures that will support the industry's development, with potential to spur the creation of hundreds of thousands of rural jobs. Through it, there is also hope for major investments into the Kenyan sugar industry.
Speaking at the announcement event, David Njugi, CEO of the Clean Cooking Association of Kenya (CCAK), said, "With more than 21,500 Kenyan deaths each year as a result of dirty cooking, the need for affordable clean alternatives for all Kenyans has never been more pressing. With consumer demand for this new fuel already growing fast, the launch of this Masterplan will have a significant socio-economic impact for the country in major sectors, while also contributing to Vision 2030 and the Government's Big Four Agenda."
Listed below are the Masterplan highlights of the impact potential of growing Kenya's local bioethanol production.
370,000 rural jobs in the agriculture sector, which continues to be a critical driver of growth for the Kenyan economy.
Ksh. 25 billion investment into Kenya's sugar and cassava producing regions.
Ksh. 180,000 additional annual income for smallholder farmers.
54 million trees saved through reduced demand for charcoal.
Ksh. 2.6 billion annual savings to Government due to reduced health burden from dirty cooking fuel.
Food security impact – investments in cassava and sugarcane production will boost agricultural yields, providing feedstock for bioethanol, as well as food for consumption.
The clean energy sector is an essential part of Kenya's continued socio-economic growth, contributing towards the achievement of Kenya's international commitments on clean energy and climate change. This includes the UN's Sustainable Energy for All Initiative and Kenya's pledges under the Paris Agreement on climate change.