Upfield who are the manufacturers of Blue Band spread and nutritional sponsors of Dream Football Kenya, is set to fly fourteen Kenyan budding football stars for a boot camp in Lisbon, Portugal in April 2020.
This is after the Dream Football team embarked on a scouting process across the country that saw the selection of forty four children to join a 10-day boot-camp. The camp has been taking place at Ol Donyo Sapuk Resort as from 25th November to 5th December 2019 and will determine the final fourteen who will travel to Portugal at the Figo academy in Lisbon for further training. Kenyan football legends such as Ghost Mulee, Musa Otieno and Stanley Okumbi are present at the camp to train and mentor the students in order to prepare them for the European boot camp.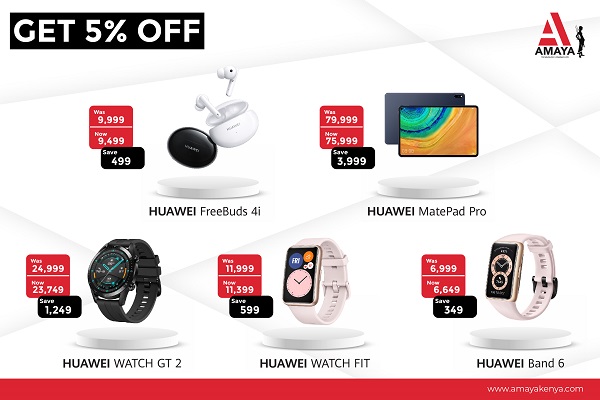 Dream Football Kenya is undersigned by Dream Football Portugal which is co-owned by Luis Figo seeks to make the next generation of international football players aged between 4 – 16 years old. This has been achieved through school football tournaments which is part of the Kenya Primary School Sports Association (KPSSA), under the Ministry of Education.
At the boot camp, the children will undergo a 360⁰ experience that will cover nutrition, physical fitness, education and life skills. As the sponsors, Blue Band has actively created awareness on the importance of a good breakfast by providing breakfast to the players throughout the tournaments and this will extend during the 10-day training.
Njonjo Wanjiku, Upfield Marketing Manager, had this to say, "It is such an honour to witness the outcome of the partnership we have with Dream Football Kenya. The forty four (44) youngsters are true examples of what hard work and resilience is in achieving greatness. Blue Band joined this initiative as the Nutrition partner, by offering a good breakfast to the children to ensure that they have energy to play. The brand has been pushing the 'good breakfast' agenda with the target to reach 2 million children this year."