4 Kenyan banks have launched a mobile loan app, Stawi, that will give entrepreneurs loans of between Ksh. 30,000 to Ksh. 250,000.  The app was formally launched by President Uhuru Kenyatta at the inaugural Inua Biashara Day held at the Safari Park Hotel in Nairobi.
KCB Group, Diamond Trust Bank, Cooperative Bank and NCBA Group are the pioneer banks behind the product. The 4 Kenyan banks have committed Ksh10 billion for lending to Micro, Small and Medium Enterprises under Stawi, a mobile loan product designed for businesses.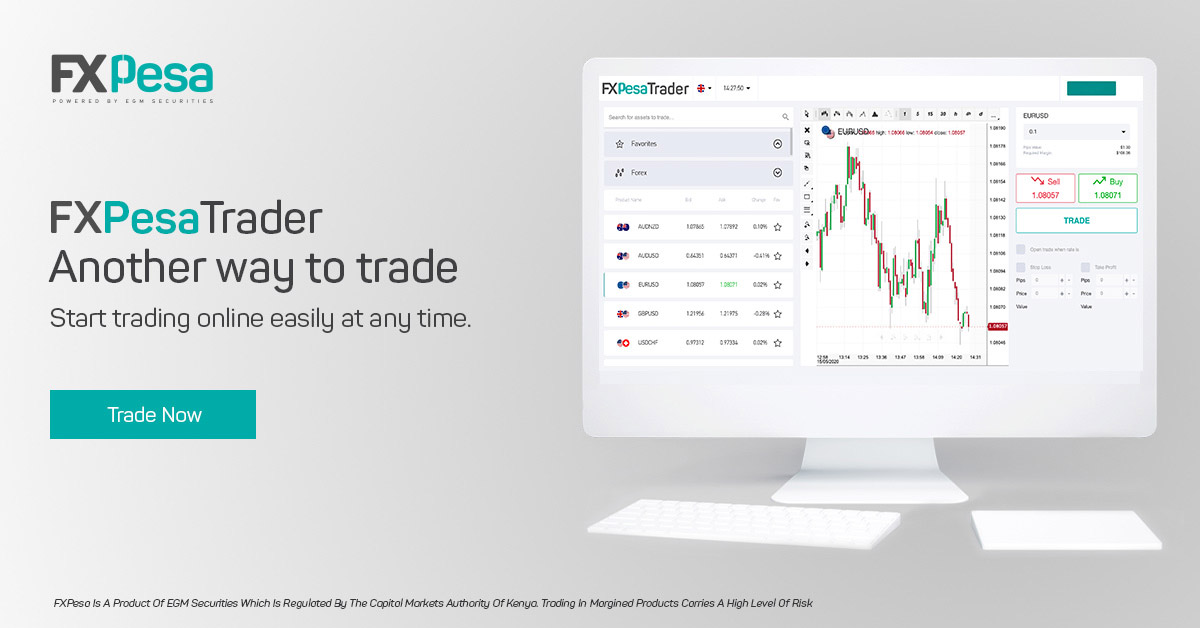 Kenya Bankers Association chairman and KCB Group Chief Executive Officer (CEO) Joshua Oigara said the app is now ready for the mass market after going through the pilot phase and the target is to reach two million MSMEs in Kenya.
"We believe it will be a product for all the banks and we anticipate more than 40 banks will join by the end of November. If we bring in more banks, we'll have created a new model to put the customer first. What matters is how we scale our businesses to increase their possibilities and to become growth-oriented," said Joshua Oigara.
The Stawi app is available on Google Play Store. MSMEs can access loans of between Ksh. 30,000 and Ksh. 250,000, which are payable in periods of between three and 12 months. The interest rate on the loans is 9 per cent per annum with a one-off facility fee of 4 per cent.
Discussions around the development of the product began about a year ago with a challenge to the banks to come up with ways to make credit more easily available and affordable to Micro, Small and Medium Enterprises.
With an estimated seven million MSMEs in the country, only about two million had been formally registered in the form of a business license or tax details and the concern was on the other five million, which are estimated to employ about 10 million Kenyans.
The target in the pilot phase was to reach 20,000 businesses in four key markets, Gikomba, Kondele, Kongowea and Karatina, and it led to 80,000 users downloading the app.
The loans are designed to accommodate MSMEs, which have for a long time been unable to access affordable credit because of their high risk nature i.e. due to lack of collateral or business plans needed to convince lenders of their creditworthiness.
Stawi is a mobile loan product backed by KCB Group, Diamond Trust Bank, Cooperative Bank and NCBA Group. Micro, Small and Medium Enterprises can easily access affordable loans using the app.
Stawi provides loans of up to Ksh. 250,000 payable over up to 12 months at an interest rate of 9 per cent.