Africa Practice East Africa Limited, a strategic advisory firm based in Nairobi has now been officially recognised as a Global Reporting Initiative (GRI) certified trainer in Kenya.  GRI sets standards that help businesses and governments worldwide address management of their socio-economic and environmental impact in a data-driven and verifiable way.
In a world where issues such as climate change, human rights, governance and social well-being are becoming increasingly recognised as key drivers of business sustainability, the ability for companies to use standardised management and reporting approach has become a necessary evaluation tools of their corporate governance. In Kenya, it is the standard guiding Safaricom and KCB sustainability reports.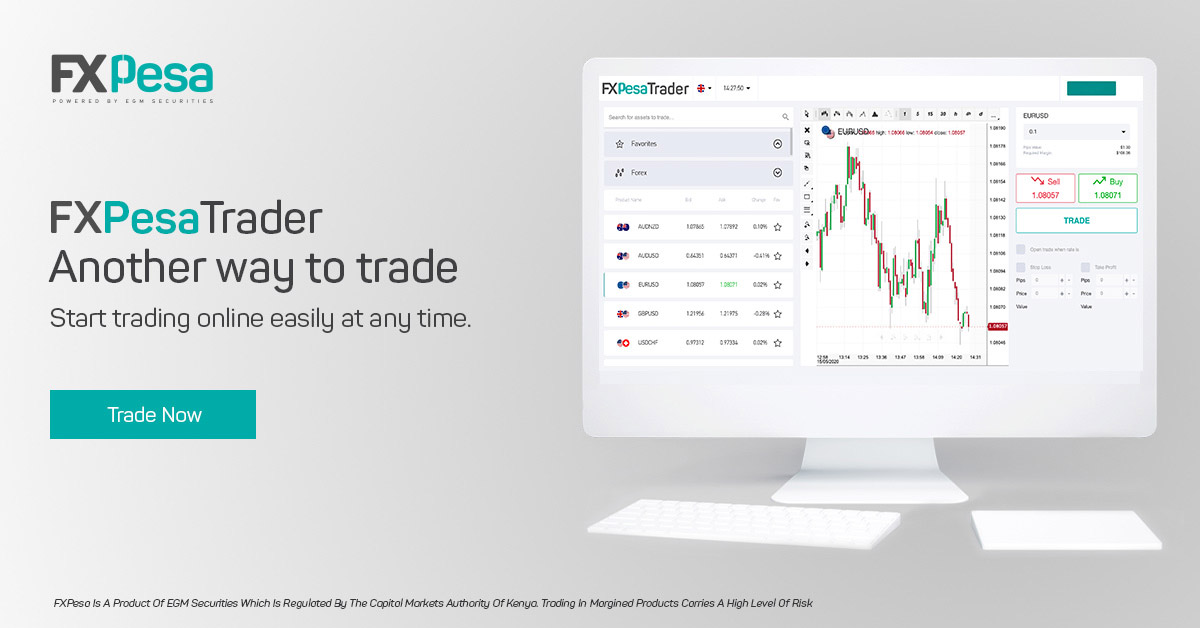 Sustainability reporting comes as an extension to the consultancy firms' expertise in strategic relationship management, investor relations and risk advisory business. In addition to using GRI standards, Africa Practice is reviewing models which will enable companies adopt the United Nations Sustainable Development Goals (SDG) into their long-term strategy.
Sustainability reporting is getting to a critical moment in sub-Saharan Africa, as it moves beyond the realm of early adopters and into the mainstream. Integrating socio-environmental concerns as management tool helps companies maximise their positive impact in the societies, they operate in. Such an approach is now recognised as a key and much needed accelerator for the attainment of the SDG.
Richard Kiplagat, the Chief Commercial Officer and Managing Director at Africa Practice East Africa had this to say, "Africa Practice has taken this step to better guide our clients to create opportunities for positive impact and mitigate issues and manage their risks proactively. We support a variety of clients, each with a vast stakeholder universe, and who need guidance on how to mitigate above ground risks through constructive stakeholder engagements and sustainability best practice."