TradeMark East Africa (TMEA) has today it will fund the Federation of East African Freight Forwarders Associations (FEAFFA) to the tune of Ksh. 350 million (USD 3.5Million).
The funding will go towards supporting a four-year programme that aims at enhancing skills for customs agents, freight forwarders and warehouse providers in East Africa. The programme, implemented by FEAFFA across East Africa, will offer training that is in tune with changing technologies and logistical needs. This will enable customs agents and freight forwarders to provide better end to end services.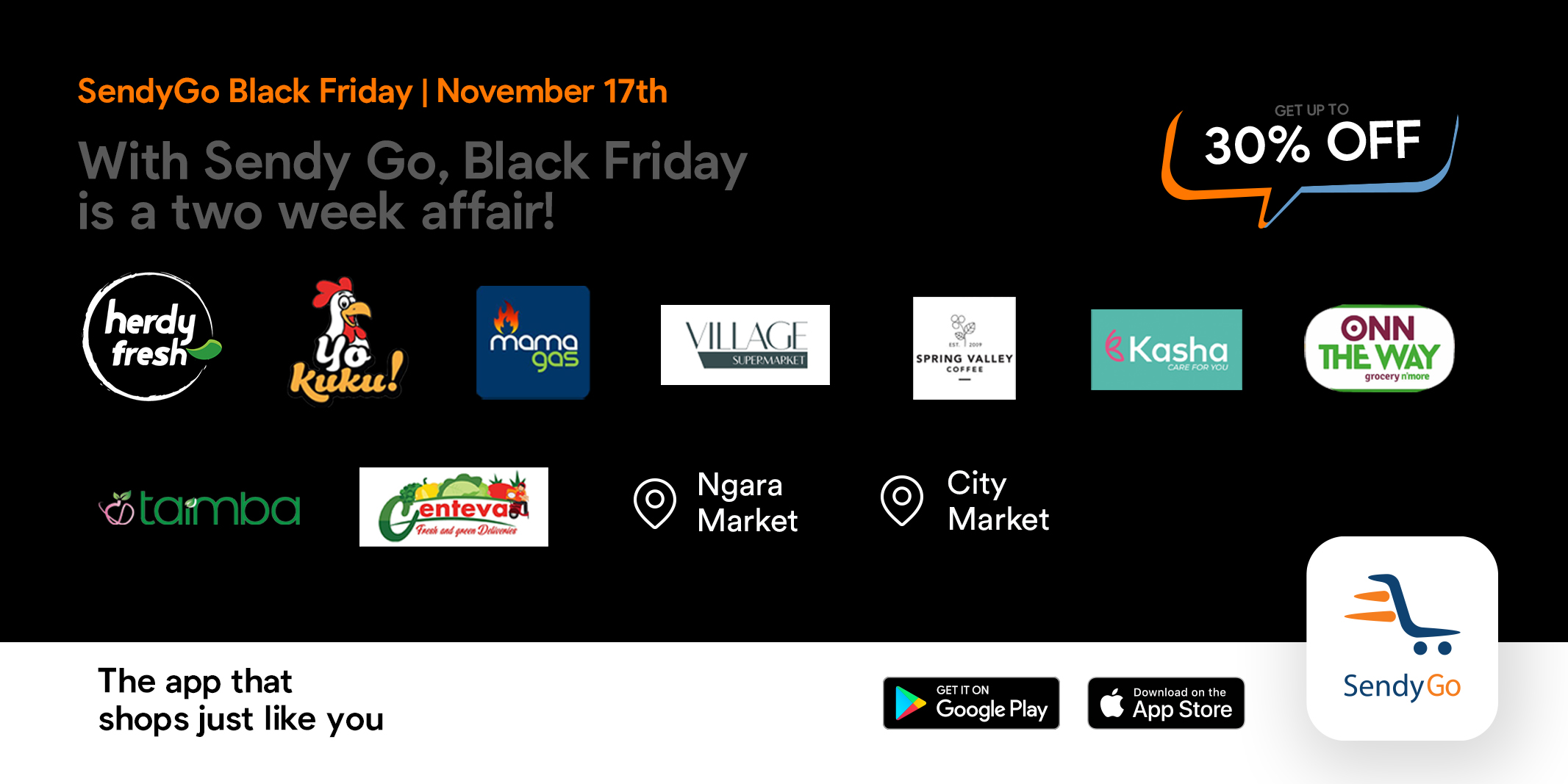 The two institutions made the announcement as they signed a grant agreement at the ongoing Global Logistics Convention in Kigali. TMEA was represented by its member of the Board of Directors, Ms. Patricia Ithau and FEAFFA was represented by its President, Mr. Fred Seka. The United States Agency for International Development (USAID) provided the funding through TMEA. USAID is one of TMEA's 10 donors.
Dubbed the EAC Logistics Sector Skills Enhancement Program, the new initiative will meet the need of the identified large skills gap in the EACs logistics sector. The gaps have resulted into high costs to business. This is because either a freight forwarder is unaware of certain regulations, or a custom agent is not conversant with multiple country regimes. The two partners said that they expect the programme to evolve into self-sustaining training activities through a robust sustainability model that will generate training related revenue.
A market study conducted by TradeMark East Africa in 2016 found that there was a lack of capacity building in the transport and logistics sector throughout the EAC region. The study established that clearing and forwarding agents had little access to changes in regulations and new technologies adopted by relevant government bodies. This compelled shippers to understand the clearing process, an additional skill outside their core area of business. It also established there were limited formal training opportunities in warehousing, resulting in warehouse functionaries learning the basics on the job. Besides, the few existing logistics capacity building programs are provided in large cities; and this locks out operators at far flung regional economic centres and at major border posts to access them.
The programme will develop a continuous professional development (CPD) program that will keep practitioners abreast with emerging trends in the industry. Support domestication of the regional model bill on self-regulation for customs agents and freight forwarders in EAC Partner States.
The EAC Logistics Sector Skills Enhancement Program builds on the many years of successful implementation of the East Africa Customs and Freight Forwarding Practicing Certificate (EACFFPC). EACFFPC is a mandatory training program for customs agents and freight forwarders developed jointly in 2007 by freight forwarders under FEAFFA, East Africa Revenue Authorities and the EAC Directorate of Customs. More than 6000 customs agents and freight forwarders have graduated from the EACFFPC program across the East Africa since it was launched in 2007.