Video sharing platform YouTube has announced that its YouTube Originals service will be available for free starting September 24th 2019.
The YouTube Originals service includes original series, movies, and events that are available on YouTube Premium. YouTube Premium was formerly known as YouTube Red. YouTube Premium costs $12 (Ksh 1,200) a month and allows users to enjoy ad-free access to the service, downloads, access to all YouTube Originals and background play on YouTube and YouTube Music Premium. YouTube Premium is currently not available in Kenya but it is available in Africa in South Africa. It is available in a total of 29 countries that include Brazil, United States, Bulgaria, United States, United Kingdom, Canada, Chile among others.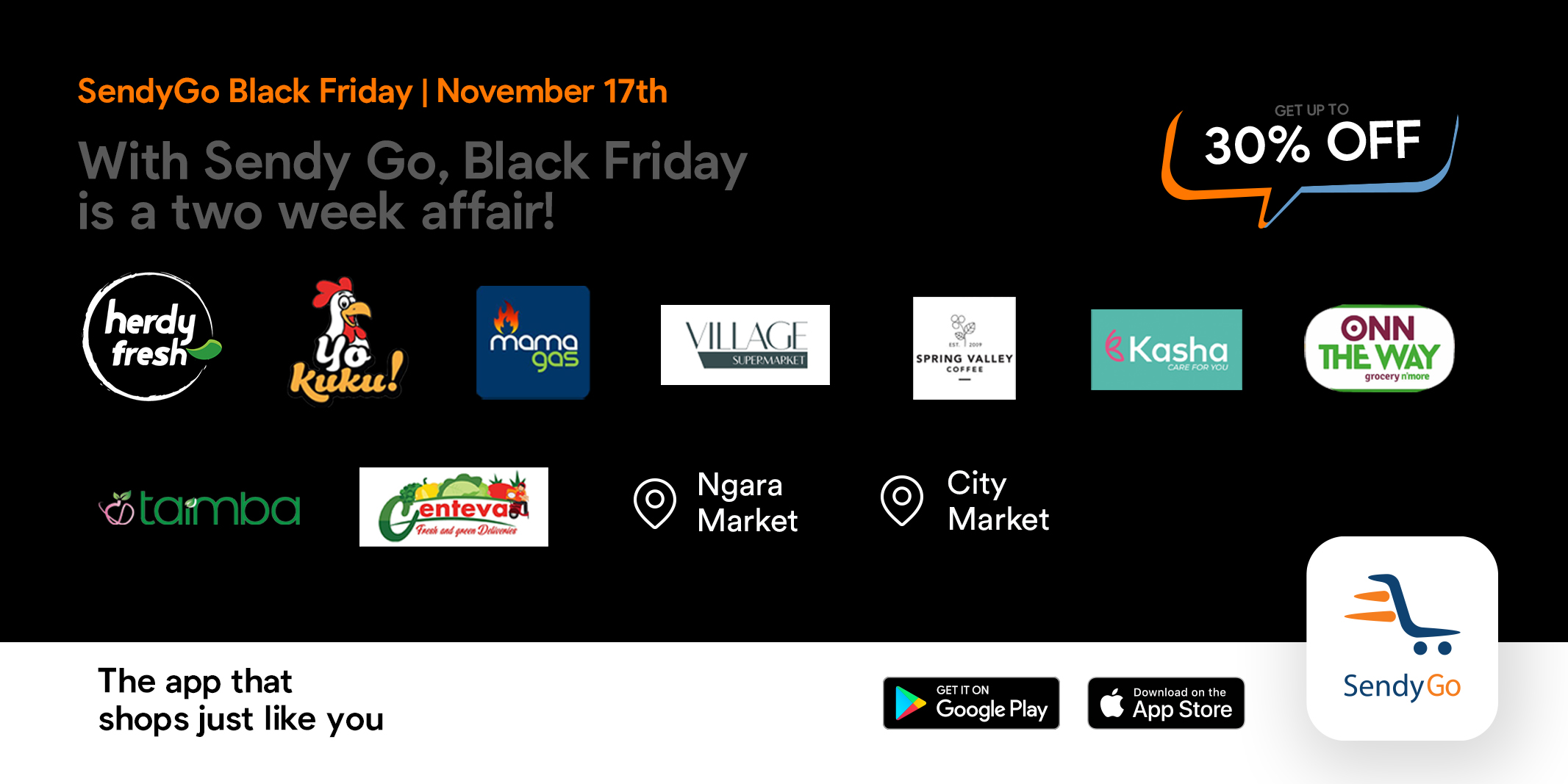 YouTube announced in 2018 that it was changing its YouTube Originals strategy in what it calls Single Slate. As part of the new strategy it will combine ads and subscription video on demand (VOD) programming initiatives. By 2020, YouTube original shows and movies will be available for free to all YouTube users. This year however, some of its shows will be available for free on its service while others will still remain under its paid YouTube Premium service.
YouTube launched its original progamming in 2015. The lineup of shows at the time included Scare PewDiePie reality-adventure series and Rooster Teeth's Lazer Team sci-fi action-comedy. Foursome, starring Logan Paul and Jenn McAllister. It has since other shows that include comedies such as Good Game, Single by 30, and Ryan Hansen Solves Crimes on Television. It also includes sci-fi thriller Lifeline and Buzzfeed's Broke and reality shows such as Fight of the Living Dead, Squad Wars, and Escape the Night.