Barclays Bank of Kenya has reported a profit after tax of Ksh. 2.6 billion for the period ended 31 March 2019. This is a slight increase from the Ksh. 2.5 billion in the same period in 2018.
Interest income increased to Ksh. 7.4 billion from 6.9 billion in 2018. It was driven by investment in government securities and customer loans. Income from customer loans increased to Ksh. 5.4 billion to Ksh. 5.2 billion while securities increased to Ksh. 1.9 billion from Ksh. 1.6 billion in 2018. Net customer loans and advances grew by 9% to close at Ksh.180 billion driven by key focus products namely trade, asset finance, mortgage and scheme loans that recorded strong growth year on year. Other funding was deployed to investments in government securities and trading that increased by 38% to Kshs 117 billion.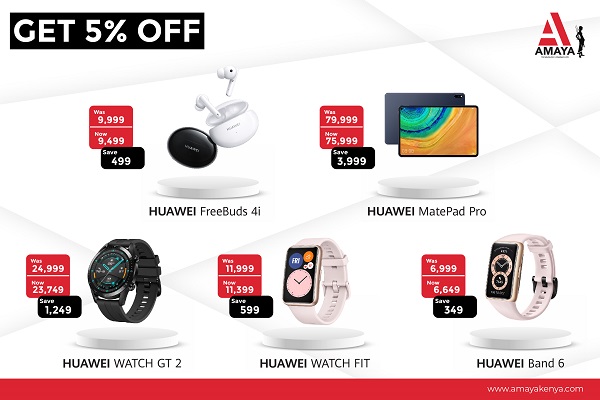 Expenses slightly reduced to Ksh. 4.8 billion from Ksh. Ksh. 4.9 billion in 2018. This followed a reduction in staff costs to Ksh. 2.3 billion from Ksh. 2.7 billion in 2018.
Customer deposits grew by 16% to Kshs 224 billion with transactional accounts constituting 66% of the total deposits. Non funded income was up 14% year on year driven by various streams including Timiza, foreign exchange earnings and fixed income trading.
The bank incurred one-off costs amounting to Kshs 243 million, reported under exceptional items,  in the ongoing separation from Barclays Plc and the related brand and name change initiatives. According to the bank, the separation and the rebranding to Absa Kenya will have a significant impact on its results for the next 2 years.