The Nairobi Securities Exchange (NSE) has received regulatory approval to launch a derivatives market from the Capital Markets Authority (CMA). NSE is expected to start trading futures in July.
The approval by the CMA follows a successful completion of a six months derivatives pilot test phase that was conducted between July and December 2018 and key issues detected during the test phase resolved.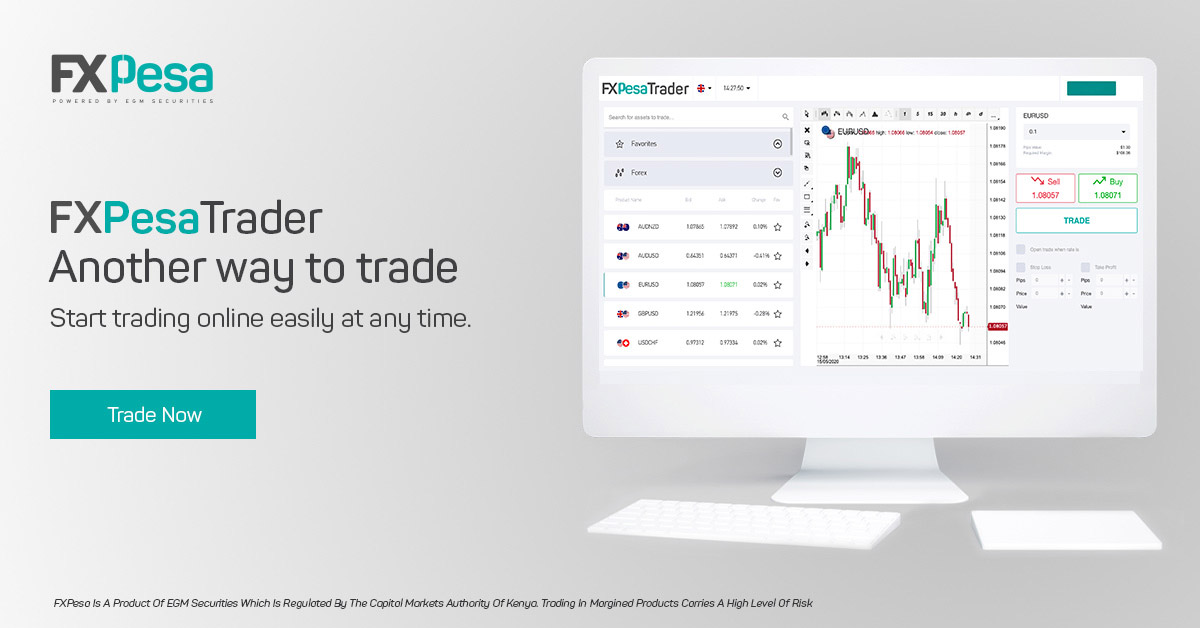 Investors at the exchange will initially be offered equity single stock futures and equity index futures before other financial and commodity derivatives are introduced.
According to sources at the NSE Derivatives trading is expected to boost liquidity on the bourse, which has 65 listed firms of which telecoms and banks are some of the most heavily traded.  The NSE will be the second exchange in Sub-Saharan Africa after Johannesburg to launch trading in derivatives.
CMA Chief Executive, Mr Paul Muthaura, had this to say, "The Derivatives Market will facilitate deeper and more liquid capital markets and position Kenya closer to becoming the Heart of Capital Markets Investment in Africa, as envisioned in the Capital Markets Master Plan."
The NSE has already signed up six banks to act as clearing members. These are Barclays Bank of Kenya, the Co-operative Bank of Kenya, CFC Stanbic Bank, NIC Bank, SBM Bank and CBA Bank.