NIC and the Commercial Bank of Africa which are expected to merge held a joint press conference this morning in which they announced that discussions are still ongoing with the merger expected to happen in the second half of 2019.
When the merger goes through the merged entity will be the third largest bank in the country with an asset base of over Ksh.444 Billion and shareholder equity of over Ksh. 65 Billion. It will also become the second largest bank by customer deposits.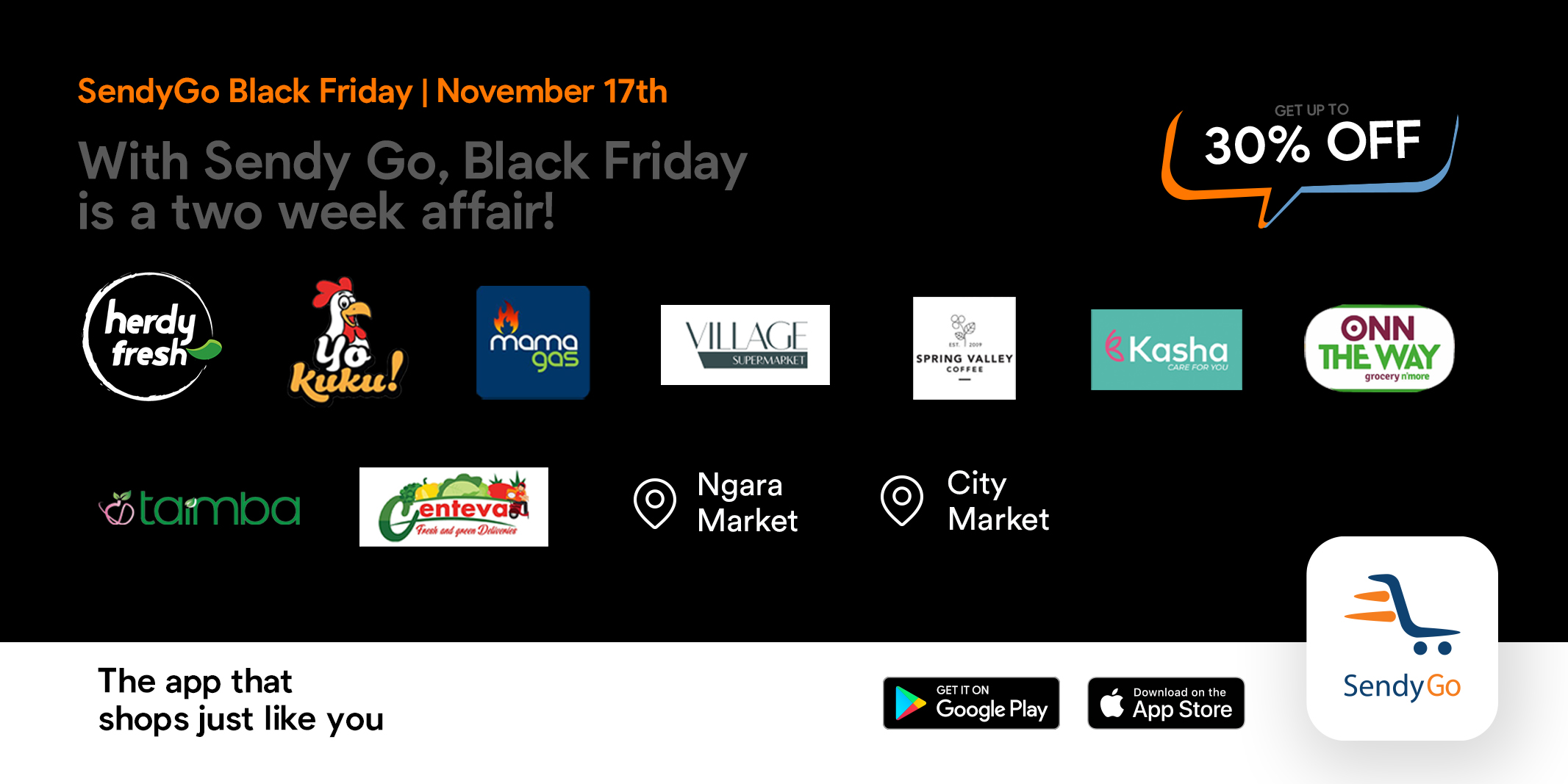 The bank will operate a network of more than 100 branches across five regional centres which include Nairobi, Kampala, Dar es Salaam, Kigali and Abidjan. This will see the merged entity serve over 40 million customers.
The proposed merger will be executed through a share swap, and it is proposed that the 34 shareholders of CBA will exchange their shares in CBA for new shares in NIC, which will be the holding company of the merged businesses and remain a publicly listed company quoted on the Nairobi Securities Exchange. It is envisioned that the share exchange ratio will be based on a 47:53 relative valuation of NIC and CBA respectively. As such, it is expected that the CBA shareholders will in aggregate own 53% of the then issued shares in NIC, whilst existing NIC shareholders will own 47% of the then issued shares in NIC.
Till the merger is concluded, the two banks will operate as independent entities.