Safaricom Foundation yesterday launched its three year strategic road map. The strategy will have a focus on health, education and economic empowerment. The foundation will also continue to provide immediate financial support to relief agencies and local organisations that are first respondents to emergencies and disasters.
Under health, the Foundation will focus on addressing maternal mortality as well as Non-Communicable Diseases, paying special attention to children with diabetes. For education, the Foundation will address literacy and numeracy as well Technical and Vocational Education and Training (TVET). Under economic empowerment, the Foundation will focus its efforts on empowering the youth through entrepreneurship  opportunities.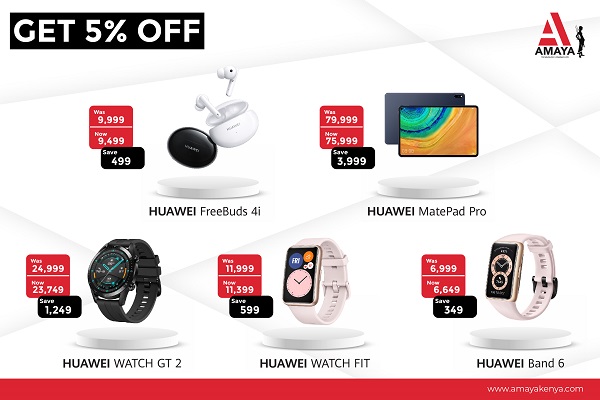 "Our mission is to build communities and demonstrably transform lives through impactful investments and partnerships that are aligned with the Sustainable Development Goals. We made significant achievements in our last strategy and we now have an even stronger desire to deliver greater impact over the next three years," said Joseph Ogutu, Chairman – Safaricom Foundation.