True Music Africa tour will be on Nairobi on 10th May 2018. Nairobi will be the third installment of the True Music Africa tour. Other destinations on the music tour have been Cape Town, South Africa and Douala, Cameroon.
True Music Africa is a showcase of the pioneering artists who are playing a part in building up the infrastructure of creative communities in their countries. It is organized by the Boiler Room in partnership with Ballantine's Whisky.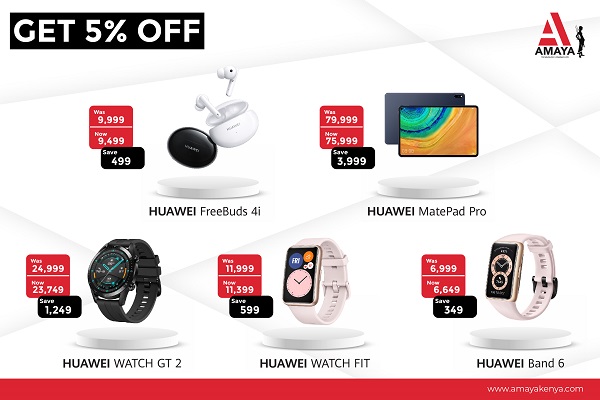 The artists participating in the Nairobi broadcast include:
Muthoni Drummer Queen
Creative collective EA Wave
DJ Coco Em
Suraj
Taio
Additionally, the showcase will also feature some afro-house, dance, electro and hip-hop music from various acts who are part of the #NewNairobi movement.
To participate in the True Music Africa broadcast
Head over to the Boiler Room website and request an invite to the event. It will be taking place on 10th May from 8PM- 12AM.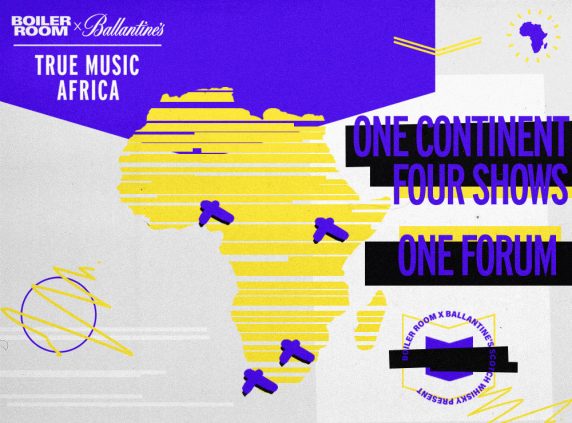 Ballantine's is a Scottish producer of a range of Blended Scotch whiskies. True Music is a sub-brand of Ballantine's which celebrates artists who are dedicated to making music that they believe in. These artists identify with the brand's slogan 'True Music: Music born from passion, not compromise'.
Boiler Room is an independent music platform and cultural curator who create a link  between club culture and the wider world. Boiler Room is recognised as one of the world's biggest underground music platforms; they have featured over 4,000 performances, by more than 5,000 artists, spanning 150 cities since their inception in 2010.