There is a lot of great talent out there in the Kenyan music scene but we often think that our musical talent is limited to a few mainstream musicians.
Here are some of my favourite artists, most of them relatively new to the music scene but whose art deserves more attention than it is already getting.
1. Moseh the drummist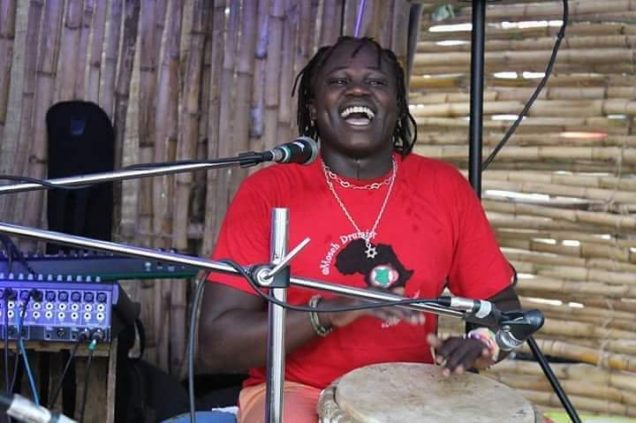 His percussion sets are great fit for almost any occasion. His music transports me to a an apartment balcony on a warm September night with Nairobi's skyline in the horizon, his drum beats providing just the right tempo for conversation with an old friend Moseh is quite the global artist having played in festivals in Spain, Portugal, Italy and Dubai.
2. Labdi Ommes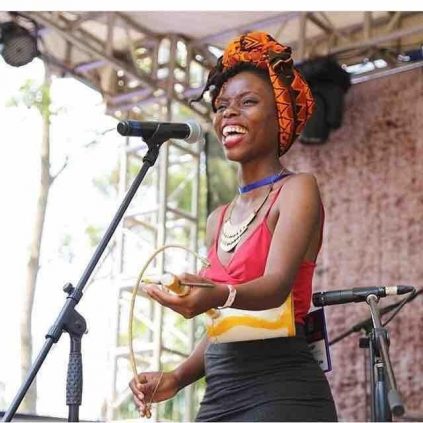 I stumbled on Labdi's music when I interned at a music studio a while back. From what I gathered from the recording sessions I would sometimes listen in on, she is very experimental with her sound. Her latest body of work with Creatives Garage is reflective of her adventurous spirit.
3. Basthma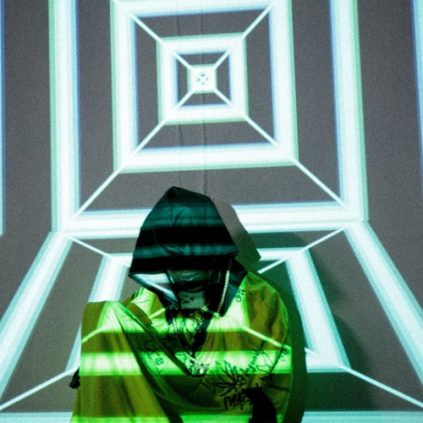 Another experimantal artist whom I absolutely love. His repertoire is a mix of remixes of popular tracks and original mixes. His preferred genre is electronic music but he is quite diverse, mixing tracks from other genres as well. His DJ sets are definitely worth listening to.
4. Serro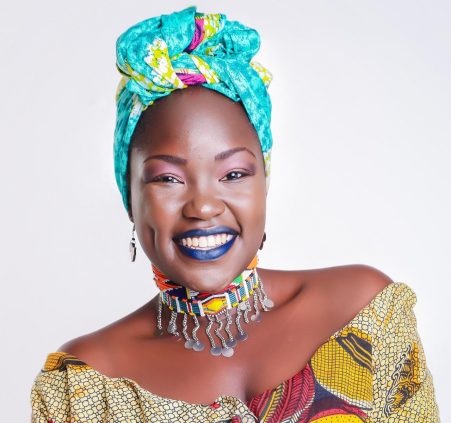 Probably well known for her song 'Rongai', Serro describes herself as her an artist Benga, Jazz and Afro-pop to create a unique sound. Rongai has a very reggae feel to it which I think a lot of Kenyans will appreciate given how often we play and listen to reggae.
5. Suraj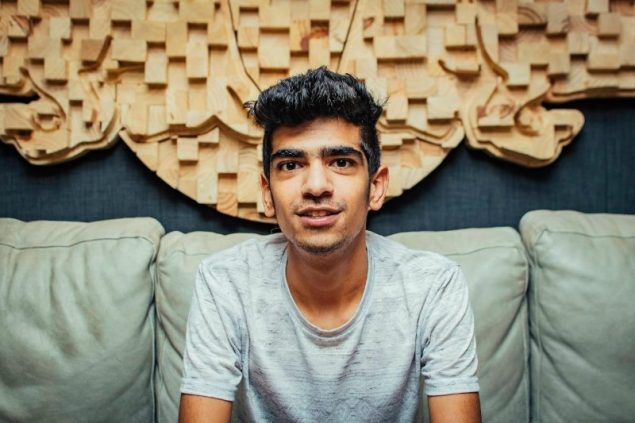 He is one of my favourite Djs. When I first heard his remix of 'Abiro' by Kato Change, I was in love. The tempo was just right, the drums, the mixing, everything about his music makes it hard to resist the urge to get on your feet and dance. Its techno music with an African vibe.
6. Athieno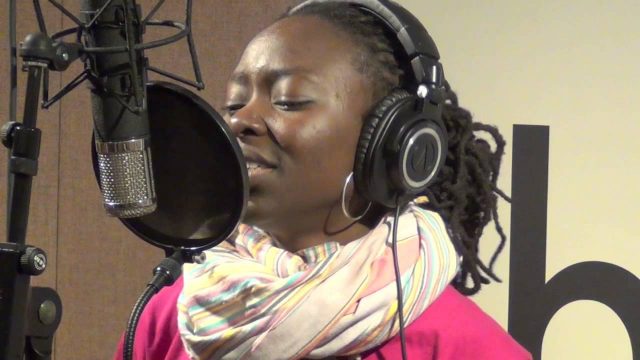 Her music is unlike anything I've heard in a while. I'd recommend the single 'Fire' if you are new to her music. My favorite part about the song aside from her vocals of course, is the horns that sort of creep into the song in the beginning and lace the the entirety of the track. It gives the song drama which I love.
7. Swiga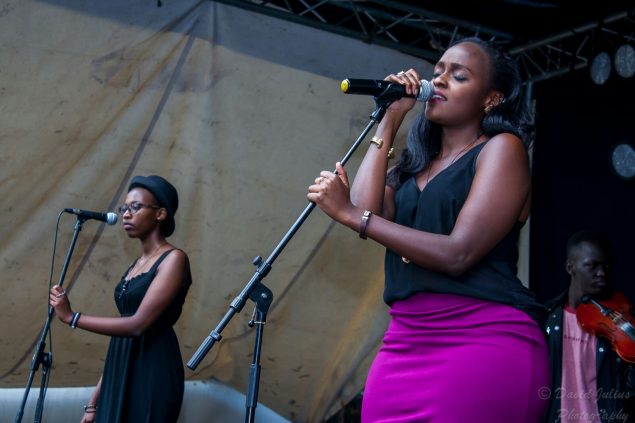 I hope she really blows up this year. Her latest track, Slay Queen is an upbeat song that you can jam to on a night out. My favorite work of hers is 'Butterflies' and her cover of 'Rosella' by H_art the Band.
8. Ondi
Empty pages is for a rainy Saturday night with glass of whiskey, a fire crackling and a lover by your side. When I first heard Ondi's music, I immediately thought, that's very Ella Fitzgerald and Louis Amstrong-esq so it was no surprise when I checked out her SoundCloud and found a lot of jazz playlists.  Her music is delicate, like a light touch on your skin, smooth like jazz.  She hasn't posted new music on her account in a while though but I look forward to hearing from her soon.
9. AceyGracey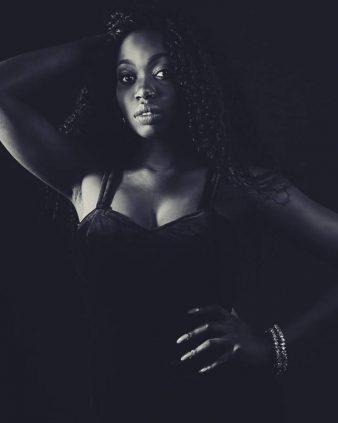 'This game' is the track that introduced me to AceyGracey. In the song, she takes on an alpha female personality, cautioning her unfaithful lover that she is no fool and can be just as sneaky.Basically, how you treat her is how she will treat you. Her other song, 'Nimekutoka', is a song about having the courage to break away from a toxic relationship.
10. Santuri Safari
Santuri Safari is not a single artist. It's a Dj collective that focuses on collaborating with different underground artists from East Africa. I would describe their sound as Afro house. They're amazing.
11. Nrb Undrgrnd
If I could use one word to describe the music these guys put out, it would be eclectic. Nairobi underground curates atypical sounds from various underground artists in the country. The result is music that might at first seem quirky but grows on you and makes you marvel at the level of creativity and the infusion of sound that Kenyan musicians are capable of. On SoundCloud, #nunairobi is a great way to check out the talent.
There are so many other talented artists on SoundCloud so do yourself a favor and open an account to discover some amazing Kenyan talent. On YouTube, Jamhuri Jam sessions are a gem. They feature awesome acoustic covers by Kenyans as well as original work.