Award winning photographer, Osborne Macharia has been selected as to be part of the 30 judge team in the Art Director's Club of New York (ADC) Awards 2018. Osborne Macharia, who defines his brand of photography as Afro-futurism has had his work featured in top publications globally including Vogue Italia and Marie Clare. In 2017, he was named by Absolut Vodka as one of the 5 creative revolutionaries in Africa.
He is perhaps most well known for his vanguard photo series, notably, 'Kenya's League of extravagant grannies' which featured powerful women in government or the corprate sector in the 70s but are now retired.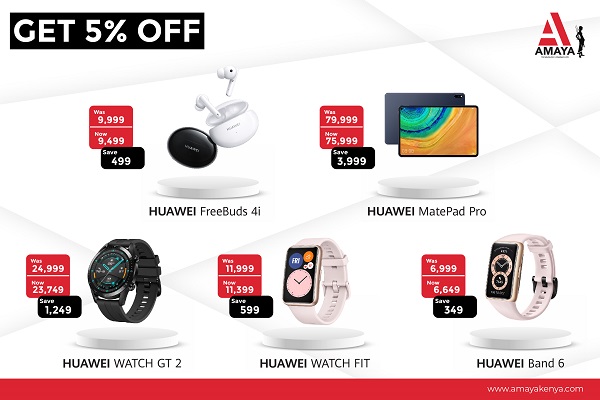 The ADC Awards recognizes the best advertising, digital media, graphic and publication design, packaging, motion, photography and illustration, all with a focus on craftsmanship, design and innovation. Winners are awarded with either gold, silver or bronze cubes during the Creative Week in New York. Macharia will be judging the photography category.