Showmax has been around in Kenya for about a year now and since its launch, they have expanded their offering to include more local content and the latest and exclusive shows from around the world.
Denise Mwende heads content acquisition at Showmax Kenya. She is extremely talented at finding great content for the Internet TV service. I had a chat with her on her Showmax favourites and what viewers can expect to watch on the service in the future.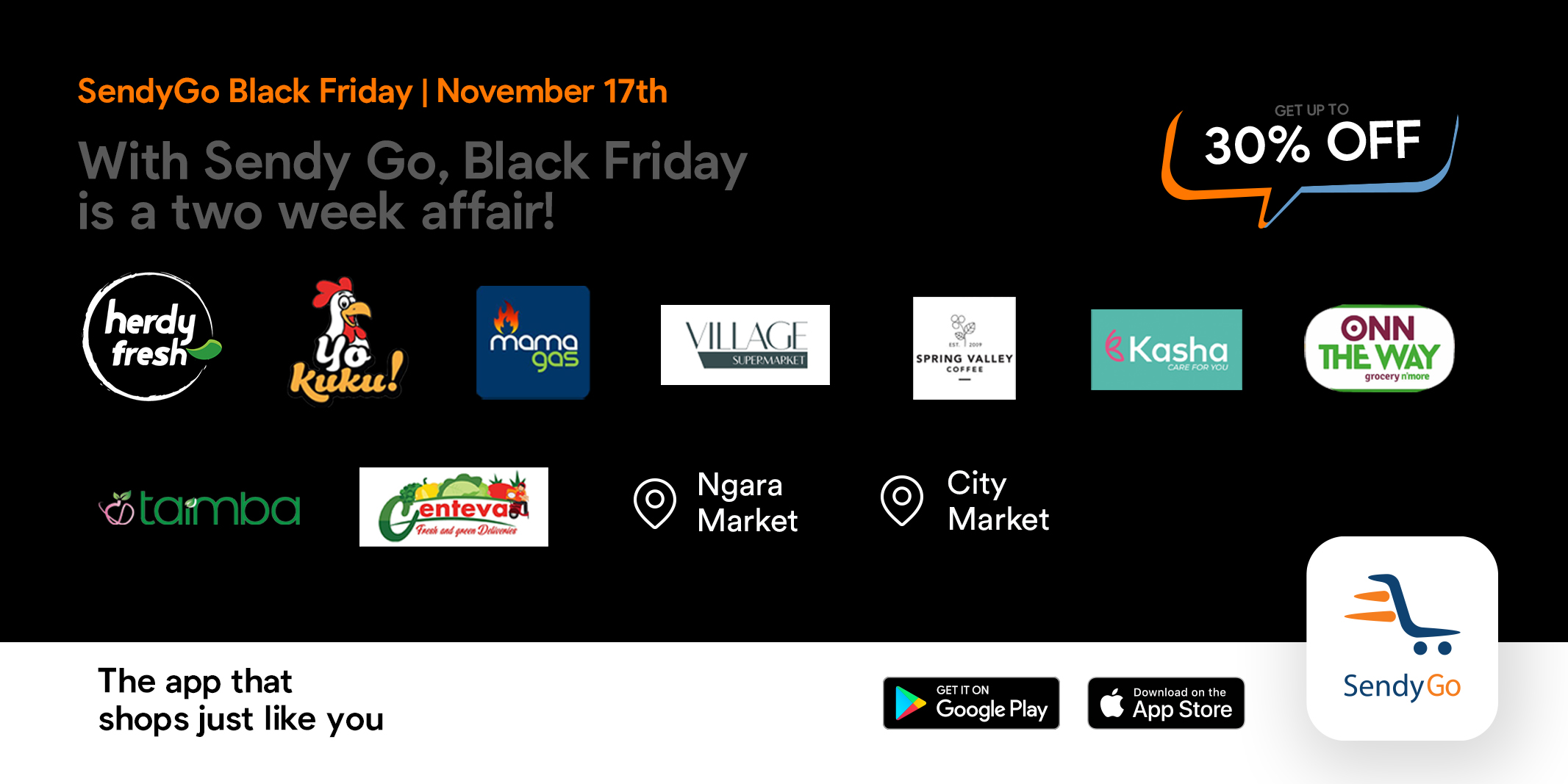 1. What do you love most about Showmax?
The people and the technology! The people are so dedicated to their work and the technology is refined to give a personalised feel. I also love the fact we're truly local – I don't know many other services with an office in Nairobi staffed with Kenyans dedicated to delivering what Kenyans want, and it's great that Showmax gets things like M-PESA.
2. What are some of your favourite movies and TV shows on Showmax?
Movies: Perfume, Intellectual Scum and The Virgin Vegan top my list. The last two are African short films that I love. The series I'm currently binge-watching are Channel Zero and Devious Maids. I intend to re-watch Game of Thrones in December.
3. What new local content can we look forward to seeing on Showmax?
We will launch a groundbreaking new Kenyan documentary called Flesh Business, which speaks to experiences that call girls have had at the Kenyan coast. We're also launching Kizingo, which was the feature film winner at the 2017 Riverwood awards. Season 2 of the series 'This Is It' is also on the platform and it's a great example of collaborative work between Kenya and Nigeria.
4. How has Showmax been received in Kenya so far?
We've had a warm welcome. People are keen to understand what this internet TV thing is and what it means for them. Once people understand how the technology works they get excited about this one-stop shop for everything. People love the availability of local content, especially local films they didn't get to watch on the big screen, while also being able to binge-watch series and catch up on classic flicks.
5. Mr. Robot, Season 3 was available for streaming just hours after it premiered in the US. Going forward, should Kenyans expect an even shorter waiting period before they watch their favourite shows after their official premieres?
When we launched Showmax we focused first and foremost on the quantity of shows on our platform. That's now changed – we've listened to our customers based on their feedback we're now much more focused on getting fresh new shows onto Showmax based on their feedback. Our Kenyan viewers particularly enjoyed series like Taboo and Younger, both first in Africa on Showmax.
6. Who is your favourite Game of Thrones character and why?
I love Bronn. His sense of humor, his strength, how he's so quietly secure in himself…he honestly reminds me of my hubby!
8. Who is your favourite local actor and actress?
I can't call him an actor but I'm a fan of Kiran Jethwa from Tales of the Bush Larder. I love how he put Kenya on the map internationally. And my favourite local actress has to be Lizz Njagah. She's so sophisticated and eloquent. I've followed her career from theatre and think she's awesome.