On the 17th May 2017, some of Kenyans greatest performing artists will freeze history, examine it and serve it on a beautiful platter on the stage of the Kenya National Theatre. Thing is every civilization exists on stories and Africa's is one of a kind. For decades, children have sat at the feet of their elders anxiously taking in the stories that have shaped our continent's history, our leaders' successes and failures and how the landscape of our motherland has over the years been shaped by these tales. Too Early For Birds will be a reincarnation of some of these stories that feature on the blog written by Owaahh, led by two brilliant performers – Ngartia and AbuSense.
Ngartia is a performance artist, poet, writer and filmmaker based in Nairobi, Kenya. His performances blend storytelling with poetry. He goes by the signature "Ngartia" while performing. His pieces come in Gikuyu, Kimeru, English and Sheng'. He is also one of the founders of Story Zetu.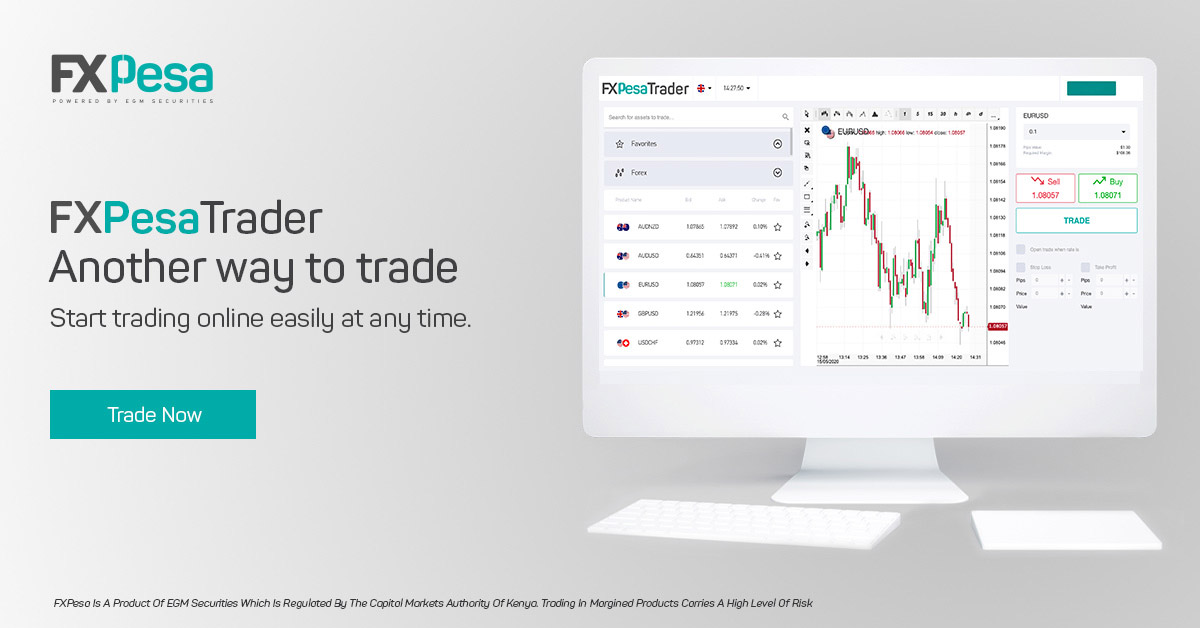 Abu Sense is a storyteller; in whichever form and on whatever platform that allows for stories to be told. His performance technique is, if I must say, one of a kind and every time I get the chance to see him perform, my mind is always blown away. He will also be taking the stage to bring these untold stories from slices of Kenya's rich history to life
The stories that will be showcased on that stage include performances of heroes and heroines like Mũthoni Nyanjirũ and Otenyo Nyamaterere. They played key roles in fighting for the freedom of our country. Mũthoni was a lady who lead a crowd of 8, 000 Kenyans in an attempt to rescue a jailed leader – Harry Thuku – in 1922. Otenyo lead a resistance against unfair British punitive expeditions that included reckless killing and scorched earth policy in 1908.
Another story that's also in the main production line-up is that of the Nyayo House Torture chambers. The chambers were an intricate factor used to stomp down on anyone who dared speak up in the oppressive Moi regime. They contributed largely to the decline and near-death of the performance art scene in Kenya. They were opened to the public in 2003 after what was arguably the first democratic general elections. The stories engrossed in the walls of the chambers tell a tale of struggle and desolation but they also share hope and triumph.
Stories such as these are important more so now that we are headed for the general elections that most often than not divisive. They show us how much our forefathers sacrificed and even paid the ultimate price to liberate this country and hence we should not let our politicians set us against one another for their own selfish interests. What we went through in the 2007/2008 should never happen again and by telling these stories one can only hope that Kenyans will decide to guard the legacy that our ancestors fought for so bravely.
The first volume of 'Too Early For Birds' will be on May 17th at The Kenya National Theatre. Doors Open at 6.00 pm and the show starts at 7.00 pm.
Advance tickets are Ksh.1000 and tickets will also be available at the gate for Kshs. 1500. You can buy your tickets here.