Forget getting a chance on national television just to awkwardly wave 'hi' to your mother who may not even be watching. Nowadays with a camera and a lot of persistence, you too can have your own YouTube channel accessible to Kenyans nationwide and viewers throughout the world.
Having a successful YouTube channel could earn you some extra cash and tons of exposure. While you're thinking about it, here are a few Kenyan YouTubers for a little inspiration: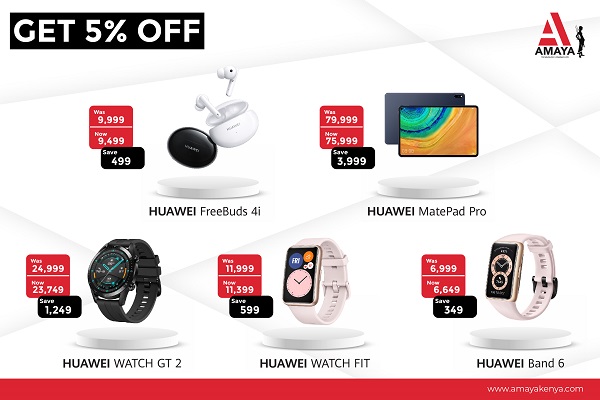 This Youtube page is about a girl named Bahati Nzuri, a Kenyan girl living in Atlanta Georgia, giving advice on all aspects of lifestyle from beauty, food and travel.
This video is the last of three vlogs documenting Bahauti's adventures traveling throughout Kenya in a series dubbed "America Meets Kenya". She invites us into her life as she heads to Taita, Diani Beach, and Wasini Island.
The owner of the vlog, Jewel D'Costa, is only just turning 16 years old, but already has an impressive 477 subscribers, and a total of 39,200 views on youtube. This video is about Jewel's trip to Diani.
Over Twenty Five is a vlog about four women, Lornzie, Jules, Shikie, and Ivy, all above 25 years old, who discuss on various perspectives of their lives.
This video focuses on Valentine's day and all the provocative things that come with it. Disclaimer; The video contains content of an adult nature, and viewer discretion is advised.
The Green Calabash is a parenting and lifestyle blog, owned by Shiko who started it all when she got pregnant with her first child Ella.
Now having given birth to her second child Lamu, Shiko talks about the labor and delivery of her bouncing baby boy.
You may or may not recognize her from the latest Colgate advert acting as a news anchor. Joy Kendi is a Kenyan fashion and lifestyle blogger who also enjoys anything edible or make-up oriented.
The following video shows Kendi falling prey to several sneezes before getting into her daily makeup routine, which you can follow along if you have the makeup essentials with you.
Farhana is a simple girl from Kenya who loves to make travel vlogs in Mombasa. Despite that humble description, she's currently boasting 2639 subscribers, and whooping 165,949 total views on her platform. She's still vouching to increase her 'rafiki squad', what she calls her audience.
Her motive is to spread happiness with her vlogs, and this video doesn't lack any of it as she heads to Nyali International Beach Resort, and enjoys some lunch and ocean breeze.

Gentlemen, this channel is for you. Muriuki Kagiri is a 24 year-old Kenyan menswear influencer, image consultant, and founder of The Dapper Brother. "The Dapper Brother" is a personal style blog where he shares style tips, outfit inspiration, explores fashion trends, and reviews products.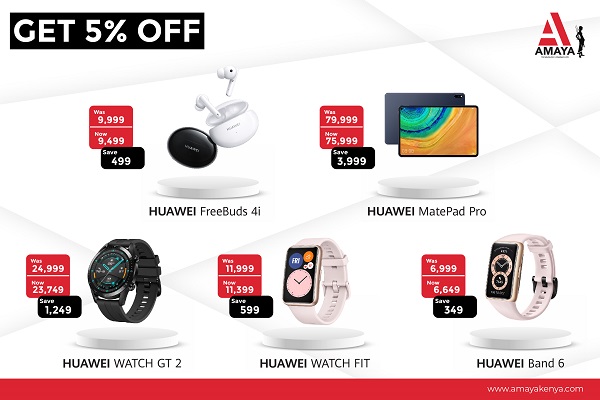 Just Gym it, a YouTube channel by Frankie and Shiv, has been gaining a steady but impressive following with 709 subscribers, and 26,363 total views since they started in April last year. Watch them as they give you advice on how to live a healthy lifestyle, by showing you their cardio routines and embarking on various adventures.
'Rickie' is owned by a woman called Rickie, is not too far away from hitting 1,000,000 total views. When she's not a vlogger she's a nurse. She uploads videos regularly, with the latest one capturing her journey to watch the Beauty and Beast movie.
Getaway planet is a blog by Brian Kimani who vlogs about his travels and thoughts as he wanders throughout Kenya. With about 1,516 subscribers, he isn't doing too shabby. In his latest video, he answers questions sent to him by his viewers in a Q&A.
Muthoni is a YouTuber based in Kenya who vlogs about food, travel and lifestyle. The YouTube video shows herself and her friend taking part in a Fire Noodle Challenge.  The first person to relieve themselves with a drink while eating the spicy noodles losses. Find out who wins.
With over 2000 subscribers, Ryan, the owner of YouTube channel Levis Ryan, isn't doing too badly for himself. His humorous videos and hilarious opinions keep his viewers coming back, averaging at about 3000+ views per video.
In his latest video he reads Twitter and Google reactions about Kenyan YouTubers where he mentions Elodie Zone, Kangai Mwiti (Bellessa Africa), Sharon Mundia (This is Ess), Xtian Dela, Wanjiru Njiru, Caroline Mutoko, Angel Lately, and Nancie Mwai.
Swahiligal is an afro hijabi, island girl who vlogs about her travels, experiences, and life in Lamu. Interestingly enough, she never exposes her face in any of her videos. In her latest video she shows you ten things you can do in Lamu for approximately Ksh. 1,000 or less.
Asili is a channel that seeks to share simple pocket friendly ideas while still maintaining quality and amazing looks. Asili helps you maintain your skin using simple and cheap DIY skin care routines. You can also find DIY projects for your home decor. It is run by blogger Muthoni Gitau.
In her latest video, find out her everyday makeup routine.
Apart from being a TV presenter on Teen Republic and a lifestyle blogger, Tracy also has her own YouTube channel. With just 5 videos she's managed to hit 27,000+ views. On her channel, she vlogs about beauty, fashion, and events.
Evelyn is a hilarious Kenyan-American who vlogs about whatever her heart desires, from her life, food, travel and pop culture. Her videos are filled with intelligent humor and quite the unique world view.
Mwai is a stylist and blogger and so it's no surprise that she also has a YouTube channel as well. Here, she discusses on all matters fashion, lifestyle, and beauty.
This video, in particular, involves her answering questions from interested viewers concerning her hair laser removal.
Although Lyra is mainly a photographer and blogger, every once in a while she uploads interesting videos for her YouTube subscribers. Anyone interested in photography could learn a thing or two from her vlogs.
Anita is Sharon Mundia's cousin, who isn't doing too badly as a YouTube blogger either. With about 82,000 plus views overall, she continues to grow her viewership by occasionally uploading videos that involve mostly of features, tags, giveaways, fashion, beauty and itsy bitsy details about her life.