After more than four decades, General Motors (GM) has announced its exit from the region. This follows the sale of GM's shares in General Motors East Africa (GMEA) to Isuzu the Japanese car maker. GMEA was founded in 1975 as a joint venture between the Government of Kenya and GM. GMEA started assembling vehicles in 1977 and is the largest manufacturer of commercial vehicles in the East African region. Its manufacturing plant in Nairobi assembles a wide range of Isuzu trucks and buses, and also retails fully built Chevrolet passenger vehicles. The company has since inception assembled over 80,000 units.
The sale will see Isuzu become the majority shareholder with 57.7 percent shareholding in the business. The other shareholders will retain their current shareholding that is Kenya's Industrial and Commercial Development Corporation (20.0 percent), Centum Investments (17.8 percent) and Itochu Corporation (4.5 percent). The transaction is however subject to regulatory approvals.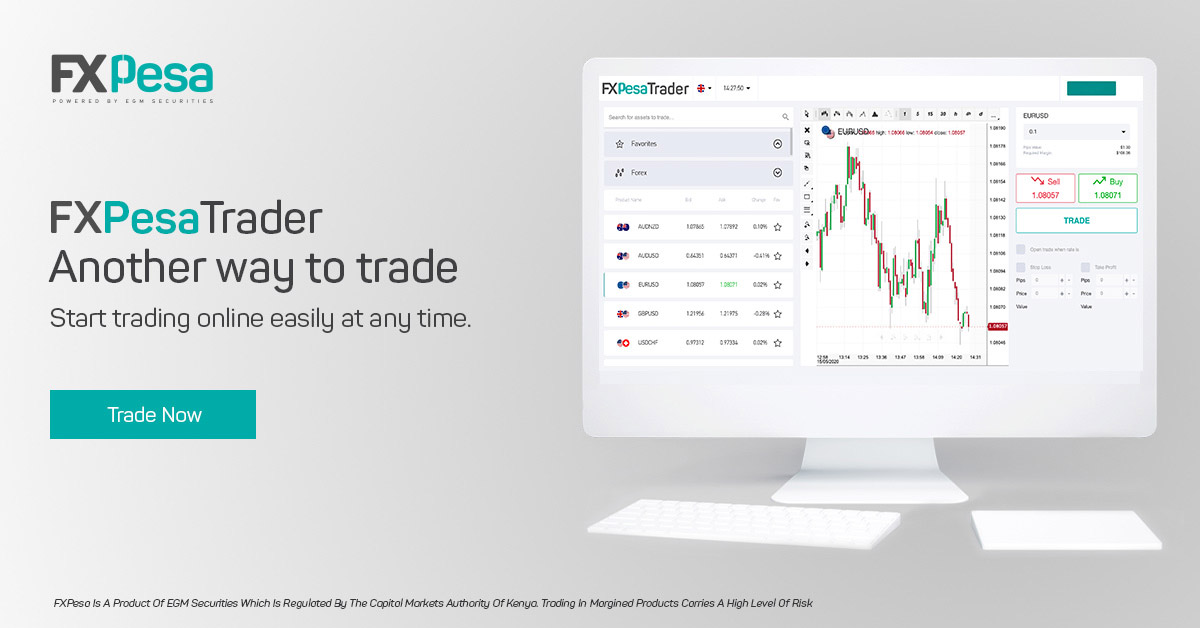 The transaction will see the motor dealer change its name to Isuzu East Africa in April and will also see it lose the Chevrolet franchise. However, it will still offer after sales and service support to the Chevrolet customers.
According to Mario A. Spangenberg, president and managing director of GM Africa and Middle East Operations and current chairman of GM East Africa, this is a natural next step
for the business given that approximately 95 percent of its sales in Kenya are Isuzu products. He added that they were responding to a request by Isuzu which would enable them to fully integrate into the company and apply more focus on their brand.
Rita Kavashe the current GMEA Managing Director shared that the business will transition to the new ownership structure over the coming months. She also confirmed that there will be no impact on jobs as a result of the transaction. Rita Kavashe will continue as the managing director under the new structure.