As a parent one always strives to ensure that you are able to provide the best for your children. This is in a bid to ensure that they have a bright and successful future. One of the ways that one can do this is by ensuring that they get the best education that you can afford. However, the reality is that the cost of good education is rising by the day and as a parent one has to start planning early in order to avoid getting caught out.
Parents also often worry about what would happen to the kid's education in case they passed on. Most often than not you find that in families where the bread winner passes away, the children are sadly unable to complete their education. Whereas there are those who flourish despite the challenges, most are condemned to a vicious cycle of poverty as in Kenya today there is little on can do without at least having some form of education.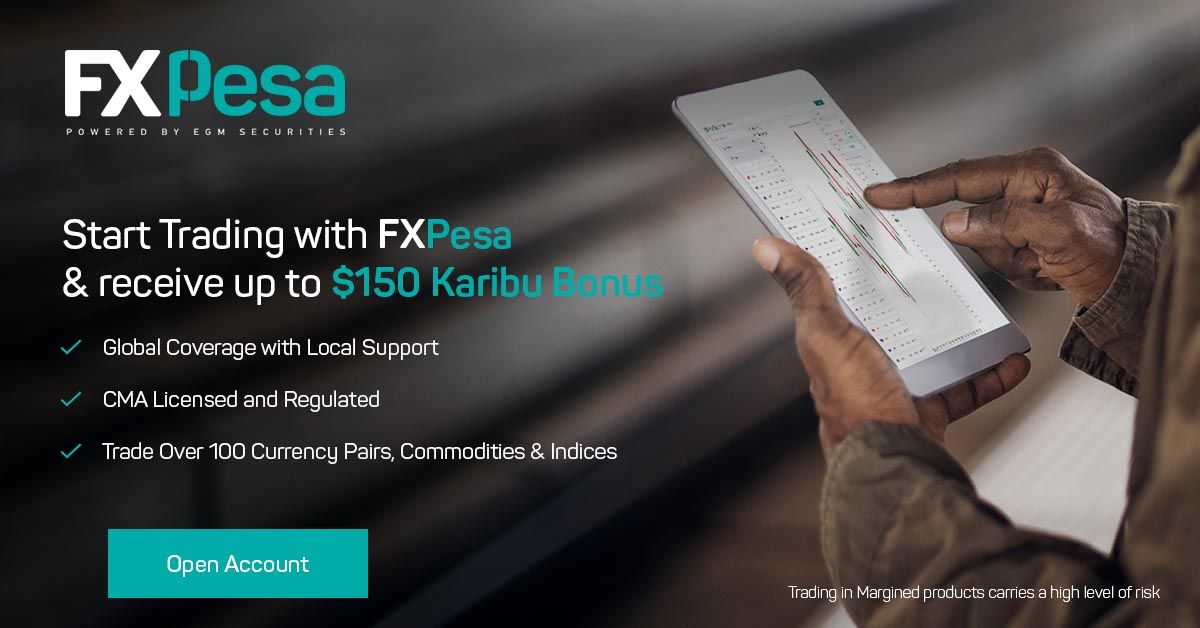 This is where insurance companies come in due to the fact that they help you save up for your children's education. Truth be told I am not very good at saving because anytime an issue arises, I find myself dipping into the savings. Hence my preference for an education plan because I cannot easily access the funds and so to me, these plans are a God send.
The other thing that I appreciate about these funds is the fact that they commit to pay the full assured amount at maturity even if the person whose life has been assured passes on or gets permanently disabled. This a big plus because death or permanent disability means no income and hence one cannot be able to continue with the monthly payments. In short what the education plans do is give a parent peace of mind that your children's education needs are sorted.
A while back I started shopping for an appropriate cover for my child's education. I got various proposals from insurance companies not to mention numerous calls from their sales executives. However, the one that stood out for me was the Educator plan from Liberty Life, it was different in that it provided 4 annual payments of 14% of the sum assured every subsequent anniversary 4 years prior to maturity and on maturity the plan provides 50% of the sum assured together with bonuses earned over its term. It also provided a variety of payments methods which include check off, M-pesa and Cash. You find that most insurance companies insist on a direct debit or a standing order. Having an option to pay via Mpesa was convenient for me not to mention cheaper.
Additional benefits on the education plan provided with extra premiums include.
Disability Protection Rider (DPR) – monthly payments of 1% of sum assured and waivers future premium payment if premium payer is totally disabled
Education Protection Plan (EPR) –monthly payments of 1% of sum assured and waives future premium payment on death of premium payer
Student Accident Protector – provides for payments of injuries incurred in case the assured child has an accident
Limited Accident Benefit (AX) – provides for payments for injuries incurred in case the assured child has an accident
In case you are interested in the cover, click liberty.co.ke/educator-plan for more details.