Pfizer, the world's largest pharmaceutical company, has launched a new website pfizernear.com to serve igeria & the East Africa Region (NEAR).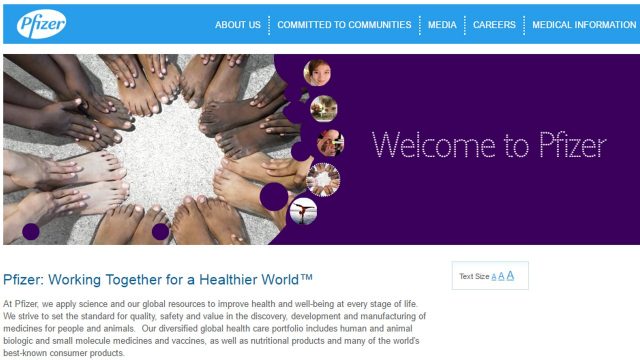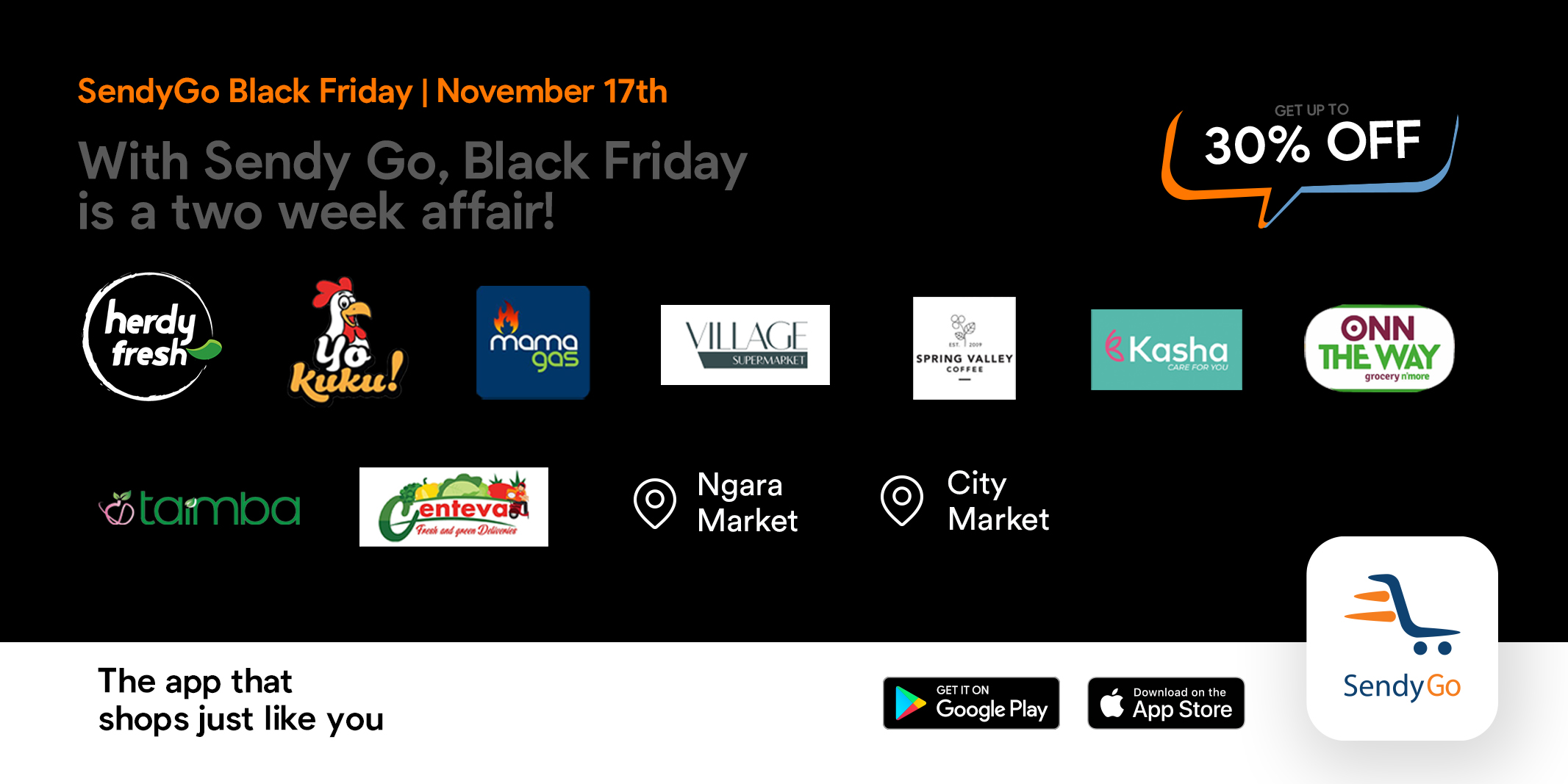 Ngozi Ushedo, Media and Public Relations Manager, had this to say about the new website "We have established this portal as a foundation for credible information. It will be a great platform where stakeholders can explore more into our business, what our business is about and what it can do in the future. We are proud of our website and will continue to improve the site so that it best serves how we communicate to our various stakeholders"
Pfizer started operations in Africa in 1957 with Nairobi serving as the regional head office with a manufacturing plant being set up later. They then set up a plant and office in Lagos. Pfizer NEAR currently has operations in Nairobi, Accra and Lagos.