After their sudden departure from Angani in unclear circumstances that had many speculating. The duo of Phares Kariuki and Brian Muita has regrouped and founded a startup called Node Africa. Node Africa held their launch yesterday in a well-attended ceremony which went to show the belief that the online community still has in the two. The company will be offering information management services as well as cloud infrastructure. They will utilize third party infrastructure solutions in the delivery of solutions to clients.
According to the CEO Phares Kariuki, their focus will be customer satisfaction and as a company they will work with their clients in providing the best solutions for them. In the event a client engages Node Africa, they will begin with analyzing the client's and work on creating a solution around those needs. Basically what will happen is that after analyzing a client's needs Node Africa engages its various partners to come up with a solution that provides value to the client. Once a solution is identified, the company then offers support to the client to ensure that they derive maximum utility from the solution.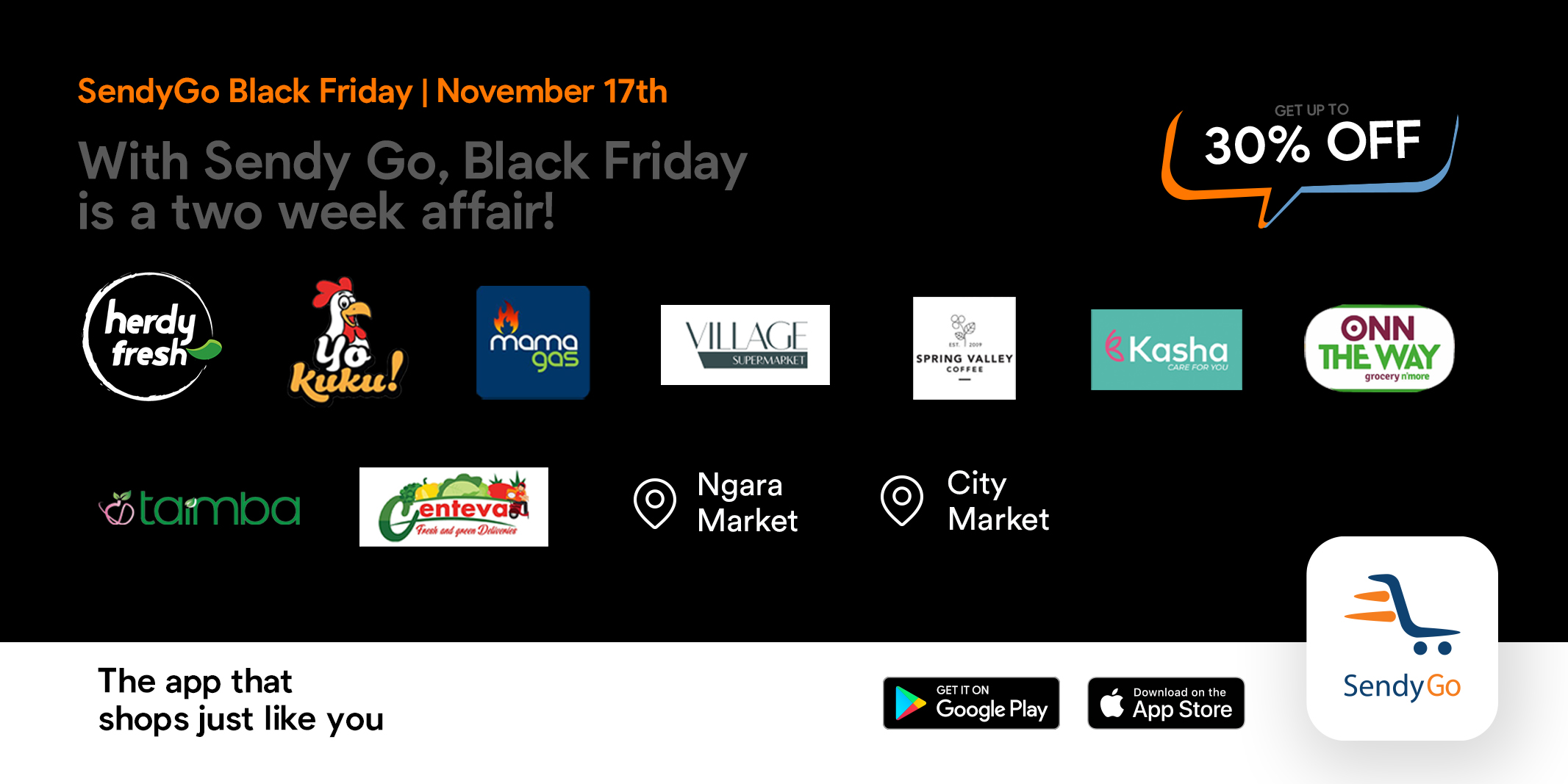 Node has already began rolling out infrastructure and has so far partnered with Cisco, Microsoft and Vmware as a reseller of cloud solutions. The have also signed up a considerable number of clients including Pesapal and Strathmore University and I am proud to say that Hapa Kenya is also a client. Their growth plans include rolling out a public cloud in the next 6-9 months and hosted collaboration on Cisco to allow users manage their telephony needs.