The film industry has grown in leap and bounds in the last couple of years. Filmmakers in the country have taken major risks and they have paid off with rest of the world starting to take notice. Lupita Nyong'os Oscar win also served to earn attention to the Kenyan film industry from the global film making community. Some of the films have gone ahead to garner praise and even win awards. Here are some of the filmmakers who are putting Kenya on the global map.
Wanuri Kahiu

Kahiu is an award winning filmmaker whose films include From a Whisper (2009) and Pumzi (2009). She won the Africa Academy Movie Academy Award for Best Director, Best Screenplay and Best Film among other awards for her film From a Whisper. Recently her films won the inaugural Triggerfish Story Lab, read that story here and catch her interview here. This opportunity will see her work with the best studio and Television executives.
2. Tosh Gitonga
One cannot talk about film making in Kenya and not mention Gitonga. He is the director behind the hit movie Nairobi Half Life (2012). He began his journey as a Production Assistant in the movie Dangerous Affairs (2002) and then proceeded to be the Assistant Director in the movies 'Malooned' (2007) and The First Grader (2011).  All these movies have gone ahead and scooped awards thus making him a force to reckon with in the Kenyan film industry.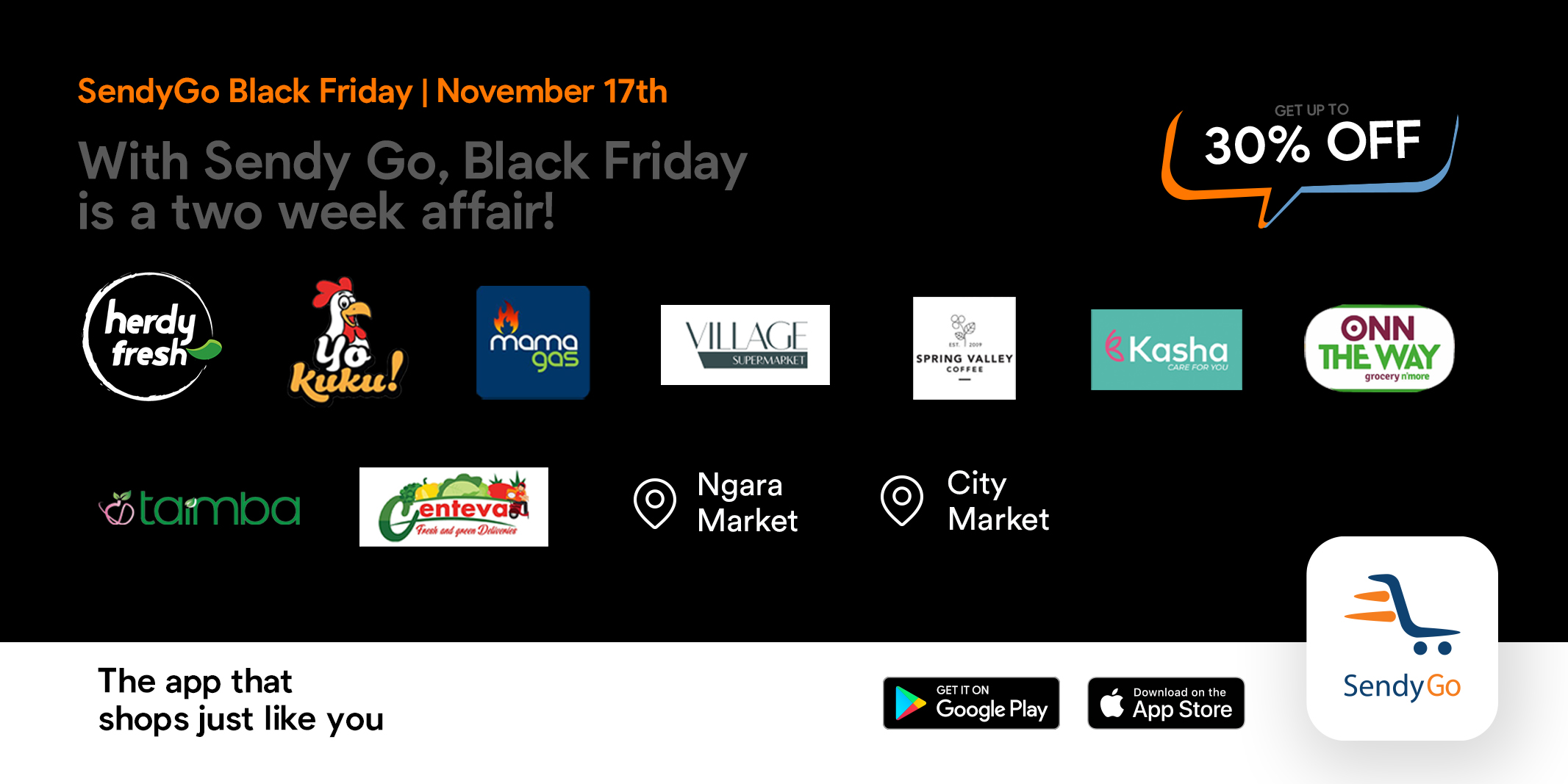 3. Jinna Mutune
Jinna's story is that of a passionate girl who refused to give up despite numerous challenges. She is known for her film LEO that took roughly five years to put together. She quit University at 19 to pursue film making and soon afterwards landed an internship at Rifkin-Eberts in the US but was sadly laid off due to the economy crash of 2008. After hitting rock bottom she came back home and in her words "Nairobi invigorated her". She then got back to work on Leo after chasing funds and getting local investors on board including Chris Kirubi. She had Abe Martinez, with credits on Spiderman 3 and Survivor, as her cinematographer. This movie is believed to have motivated local filmmakers to take more risks.
4. Likarion Wainaina
Wainaina is undeniably one of the best cinematographers in the country. The self-taught filmmaker learned all that he knows from books, being on production sets and trying out new things. When he landed a main role in the movie Payday he was keen to learn the ropes of film making by following the crew around. His break came when a short film 'Between the Lines' earned him an award for Best New Media-Online Video in 2015 AMVCA – ( Africa Magic Viewer's Choice Awards) He came together with his friends Brian Munene and Bruce Makau to form Kibanda Pictures. Kibanda Pictures recently won the award for Best Film for their short film Bait, among other categories in the 48 Hour Film Project, Nairobi which Wainaina directed.
5. Victor Gatonye
Many who have worked with him say that he is one of the best directors they have worked with. He however had humble beginnings as he served in different capacities on Makutano Junction, one of East Africa's leading drama series including a Production Assistant and Light Operator. He later was to co-direct the same show and in Season 9  all the way to Season 12 he became the director training others who took over after him. He was also part of the team that directed Changes an Mnet series with short stints in Shuga and Papa Shirandula. He is now the Film Director at Zamaradi, which he co-founded with George Mungai and Appie Matere, that has successfully produced 71 movies that were contracted by Africa Magic in six months and a couple of TV series.
6. Judy Kibinge
If you were caught in the wave of the movie Dangerous Affair (2002) it was written by one Kibinge. The writer, director and overall filmmaker was initially in advertising before she decided to pursue film making. She worked on Something Necessary (2013) that highlighted the events of Post Elections Violence (PEV) in Kenya and was well received locally. The Manchester Polytechnic Art School graduate went ahead to start Docubox, a fund for film making in Nairobi and East Africa. Kibinge won Best Director for her best Short Killer Necklace produced by her co-founded production company Seven Productions.
The Kenyan Film industry has come a long way and is on the right track if recent productions are anything to go by. Creatives will make magic with a small or no budget at all. This goes to show that if Kenyans invested in the industry it could turn into a great economic contributor as well as a source of employment to the youth just like Nollywood in Nigeria. The challenge that remains however is the lack of government support/funding. However i believe that things can only get better as numerous opportunities continue to crop up like the Machakos Film Festival and Jameson and Kevin Spacey Partnership that seeks a Kenyan filmmaker among others.
Do your part by taking time to go watch these films at the cinemas,  watching plays and buying (not pirating) locally made content.