TradeMark East Africa (TMEA) finally signed a contract with BULL SAS Ltd for the supply, installation and commissioning of a new integrated Customs management system at Kenya Revenue Authority (KRA). This is meant to modernize and improve efficiency of KRA's customs management. TMEA will be fully financing the new customs management system.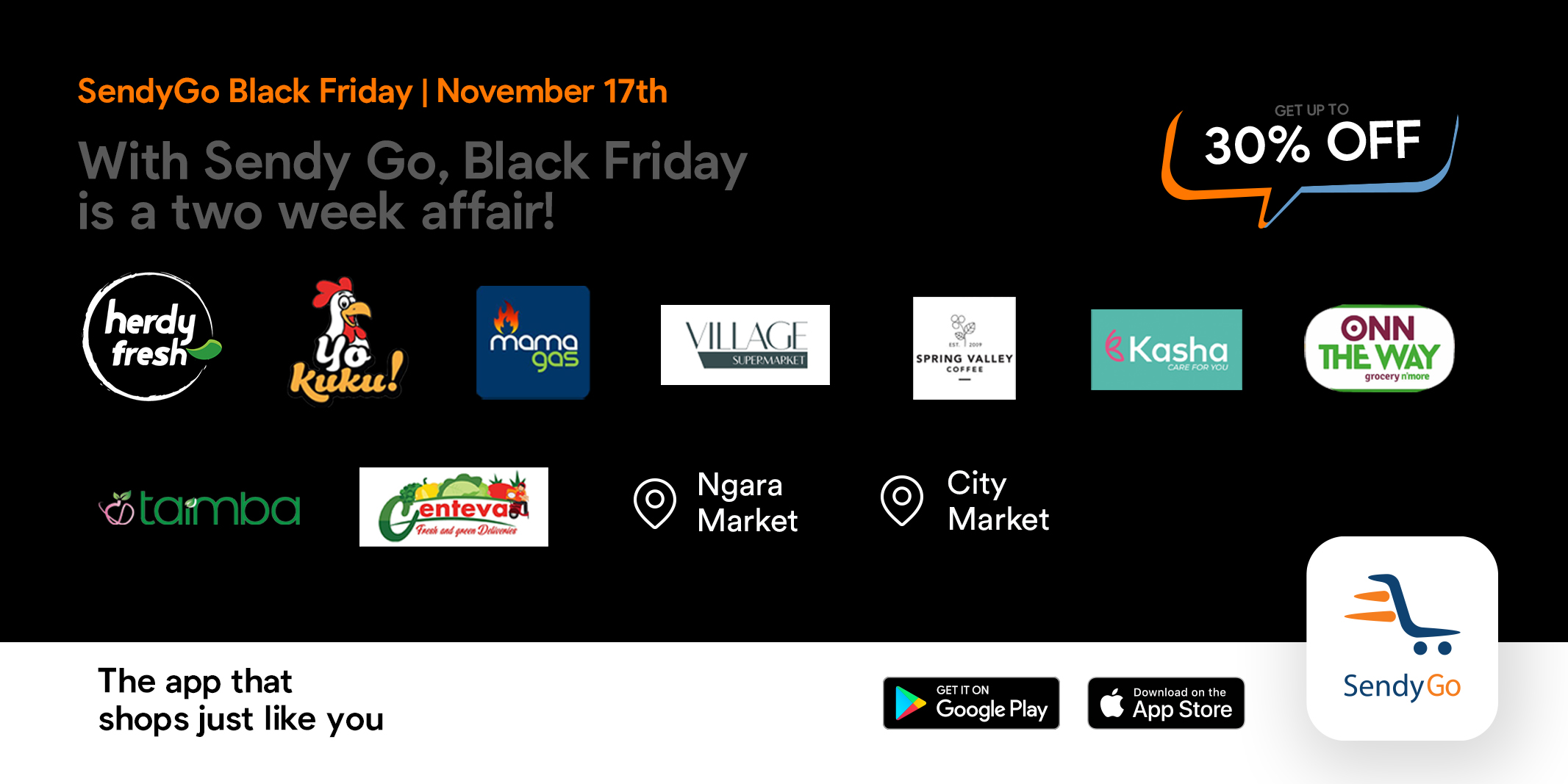 The new system once up will simplify and automate customs procedures leading to an improvement in administrative efficiency and pre clearance of imports and exports. It will be a boon for importers and exporters in that it will reduce the time taken to clear imports and exports by at least 60%, other gains include the ability to pre-lodge 80% of customs documents, a linkage to the National Single Window System to reduce complexity for traders in obtaining official approvals and streamlining of processes between Kenya and other revenue authorities in the region.
The common mwananchi can also expect to benefit from the new system in the long run in that few delays in the clearing of imported goods will lead to lower shop prices of the commodities. Currently storage costs incurred by importers due to a delays in clearing goods are passed onto consumers in the form of higher prices. The lower turnaround time for clearing of goods will make Kenya the entry point of choice to and from the regions landlocked countries which translates to higher revenues for the government thus enhancing their ability to provide public goods and services.