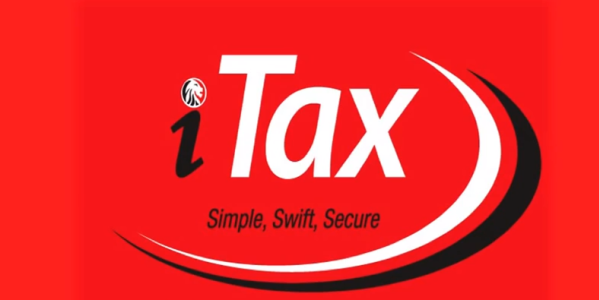 Filling tax returns in the past has been an ordeal with one having to line up at Times towers to hand in your form. Kenyans with their peculiar habits predictably have been waiting till the last day to queue for over 6 or more hours just to give out their tax forms. The only people to benefit from the manual system have been the brokers who normally charge a fee to remit the forms for you. However with the launch of the online tax system, this has been made a whole lot easier.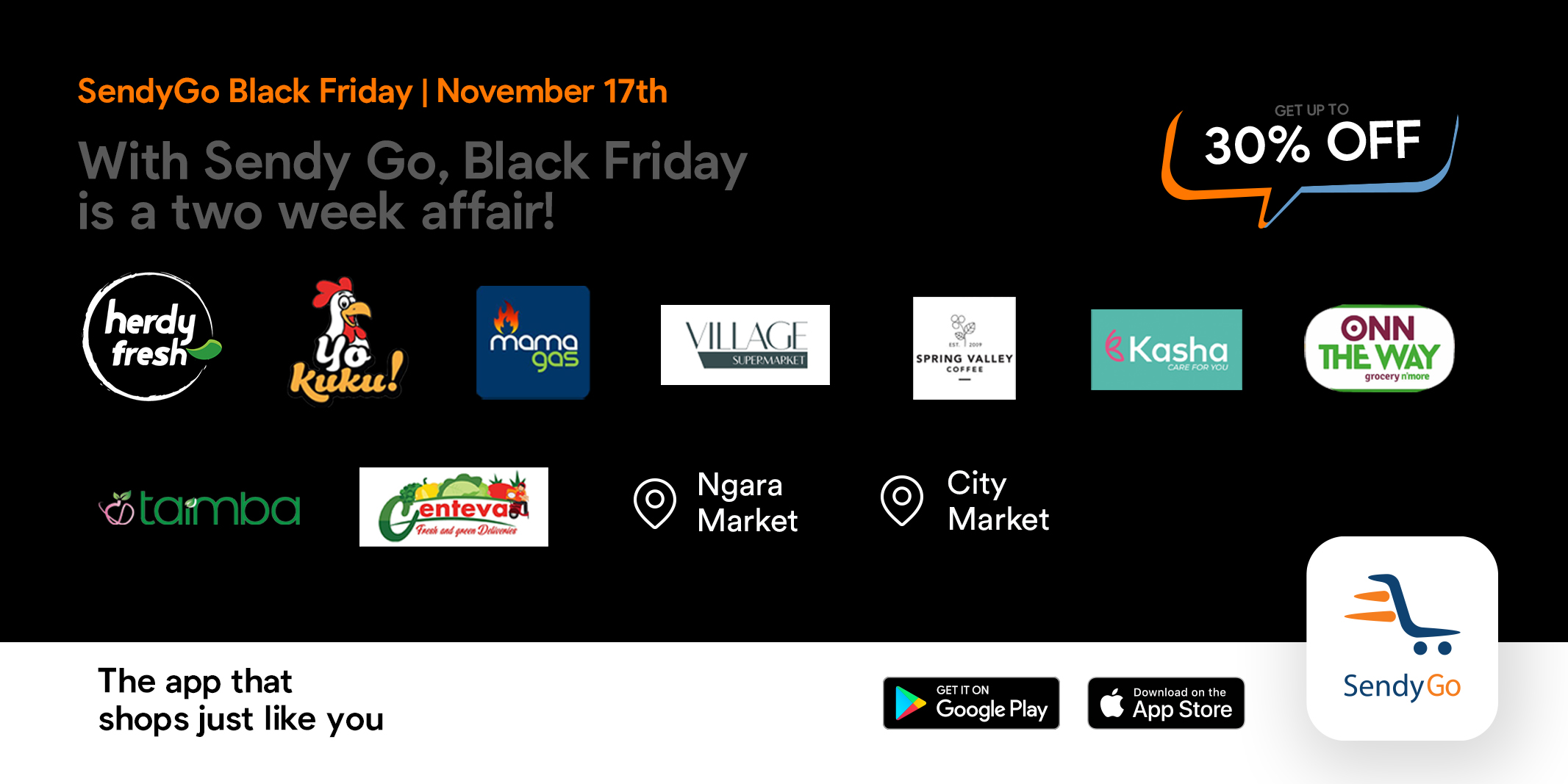 The Kenya Revenue Authority (KRA) recently made changes to the iTax system aimed at encouraging use of the internet to file taxes so as to boost tax compliance and revenue collection. The key change is that now all taxpayers will be required to only use their PIN numbers when submitting returns for PAYE, Excise and VAT. KRA realized that Kenyans are notorious for avoiding paying taxes and decided to leverage on technology to make it easier for people to be tax compliant. The system allows taxpayers to authenticate information such as Personal Identification Number (PIN) or Tax Compliance Certificate (TCC) hence distinguishing fake information from what is genuine.
The iTax system has drastically reduced VAT and PAYE returns filing period to within 67 and 72 minutes respectively, on a good day. The system also gives instant feedback as an acknowledgement to transactions triggered by taxpayers. To ensure that you are served well by the system, KRA has established support desks at 14 Huduma centers together with 5 support centers. All these changes will have an effect of reducing corruption by minimizing the taxpayers' direct interaction with tax officials which to me is a good thing.
Given that the government and now also some corporate firms tend to trade with only tax compliant organisations. Having a tax compliance certificate gives your firm a competitive advantage when competing for tenders to supply goods and services.
As the Bible says give to "Ceasar what belongs to Ceasar" so should you remit your taxes to avoid colliding with the government. So if you haven't submitted your tax returns I would suggest you head on to the iTax site to submit your tax returns.