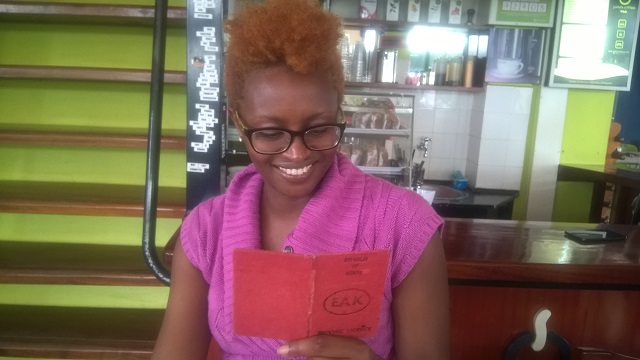 Have you ever been in a situation where you urgently needed to pay for Government services but could not because there was a long queue at the bank or you were held up somewhere. Well I have, this was the year 2012 when I was in a matatu on my way to work, the matatu happened to stop so as to pick up a passenger at the Khodja mosque roundabout. As it happens luck was not on our side as the city council plainclothes guys were laying in wait for such an opportunity, they quickly boarded the matatu and ordered it to go to the city hall with all the passengers inside. Our protests of innocence bore no fruit as we found ourselves in the cells at the basement of city hall. To cut the long story short we found ourselves in court where I was advised by my fellow cellmates that it was better to plead guilty, pay a fine and get done with it rather than have the whole process dragged out while establishing my innocence.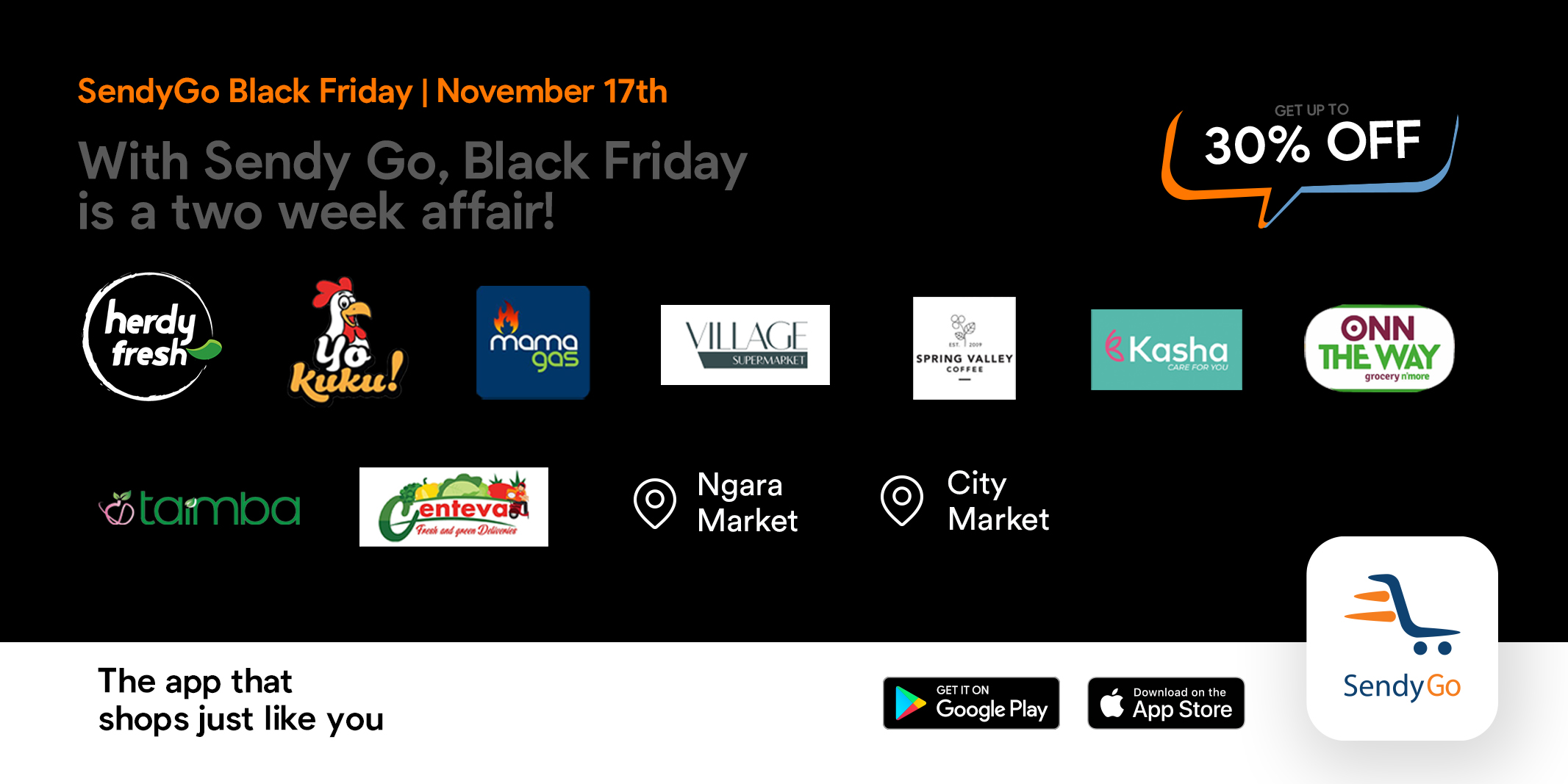 I was ordered to pay a fine of Ksh.1,000 for boarding a matatu in an indesignated stop. I thought I was done with the ordeal till I learnt that I had to get someone to pay the fine for me. This was the hard part as almost everyone I tried to contact was either out of town or in a meeting, finally at around 3 pm my brother came to my rescue and paid the said fine for me. If you have ever been in such a situation you know how it feels and if you haven't just hope that you don't. The guys who couldn't get someone to pay the fine for them ended up staying in the cell till someone came. However the government in conjunction with Safaricom has come to our rescue and acquired a Paybill number 206206 which allows you to pay for some of the services. With the Traffic courts processing traffic fines in open courts as per CJ Willy Mutunga's directive, a Paybill number will come in handy for individuals caught on traffic offenses helping them avoid a similar ordeal to what I went through.
The Kenyan Government has digitized some of its services through the eCitizen website ecitizen.go.ke. The website allows Kenyans to conveniently access the services and pay for the same via M-PESA paybill no. 206206. This means not having to battle with the long queues which are characteristic of government offices. This brings about the aspect of convenience as you can do everything from registering to paying for the services from your home or office. This is just the beginning with more services which can be paid via M-PESA expected to be brought on board. Some of the services that one can pay for via the M-PESA paybill 206206 include;
Provisional Driving License
Test Booking
Interim Driving License
Duplicate Driving License
Renewal of Driving License
Driving Class
Land Rents
Land search
Immigration
Passport/Visa/Travel permits
Registration of birth
Death Certificate
Business Name Registration
In the past Kenyans have had to deal with long queues and massive bureaucracy at government offices which in some cases can actually give you a migraine. The fact that one is able access and pay for some of these services via M-PESA is a welcome relief. If you have not registered to access the services, go to the ecitizen.go.ke and then register your details.