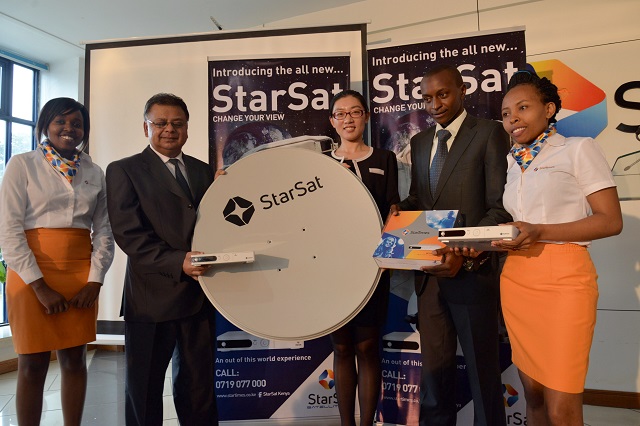 StarTimes Media has revised downwards the decoder costs and monthly subscription fees for its satellite TV service.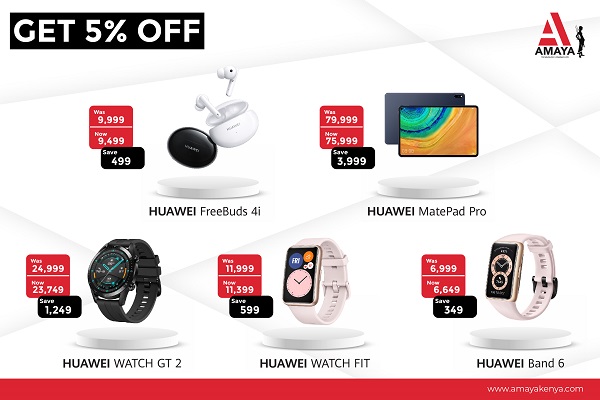 A full installation will now cost Ksh. 4,499 down from Ksh. 6,499. Customers will get a StarTimes Satellite full kit with a Dish, LNB, 20m Cable, HD decoder and initial subscription fees.
Those with existing dish kits can get the satellite service by paying Ksh. 2,499 which will get them a StarTimes HD decoder plus a subscription to a bouquet of their choice. The customers can chose to get 5 months of Nova bouquet, 50 days Smart bouquet or 25 days Super bouquet.
The Nova bouquet is new and will cost Ksh. 299 and will come with access to 35 local and international channels.
StarTimes has also dropped the cost of the following boquets
Super bouquet – Ksh. 1,799 per month
Smart bouquet – Ksh. 899 per month
Chinese boquet – Ksh. 1,799 per month
Indian boquet – ksh. 899