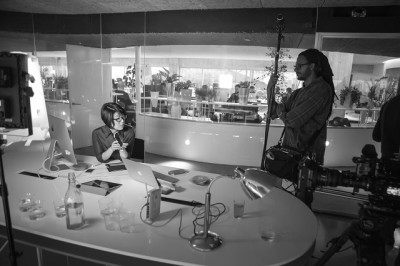 Recently, when word got out that Durex was working on a technology to improves orgasms, thousands rushed to the Durexlabs website to witness this evolution. What we did not know than is that this important technology is the off button.
Research at Durham University, which was funded by Durex, showed that a significant number of people delayed sex because of technology. In addition to this, couples confessed to being in the same place but miles apart thanks to technology which has led to a disconnect among couples.
Durex, in conjunction with Siren Mobile came up with a simple solution; turning off technology in a bid to come closer. While technology can never really replace intimacy, it poses a great distraction, thus Durex's idea to disconnect in order to reconnect is simple yet brilliant.
Durex and Siren mobile have availed a video of the social experiment conducted by the Durexlabs; you can watch it below