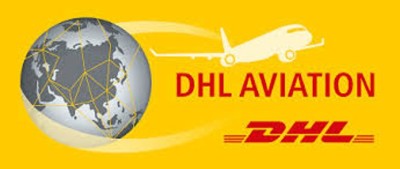 DHL Aviation has been name International All Cargo Carrier of the Year in africa at the STAT Times' International Awards for Exellence in Air Cargo. DHL Aviation is a branch of DHL Express and won the award after worlwide readers of STAT Times cast their votes.
According to Charles Brewer, Managing Director for DHL Express in Sub-Sahara Africa, DHL has been in the continent for 37 years and transports about 12.5million shipments per year across the Sub Sahara Africa region.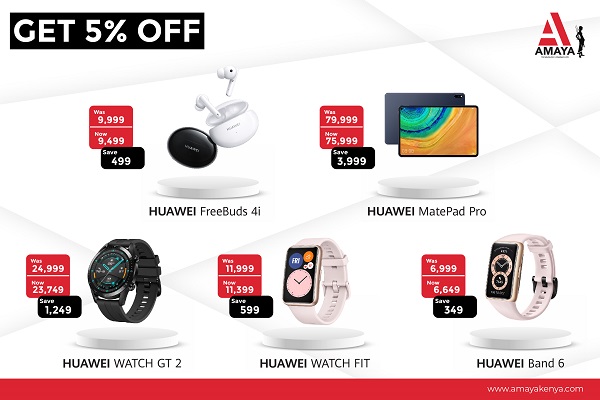 STAT TIMES, is the dedicated trade publication for the global aviation and air cargo industries and the award winners were announced in Johannesburg, South Africa.