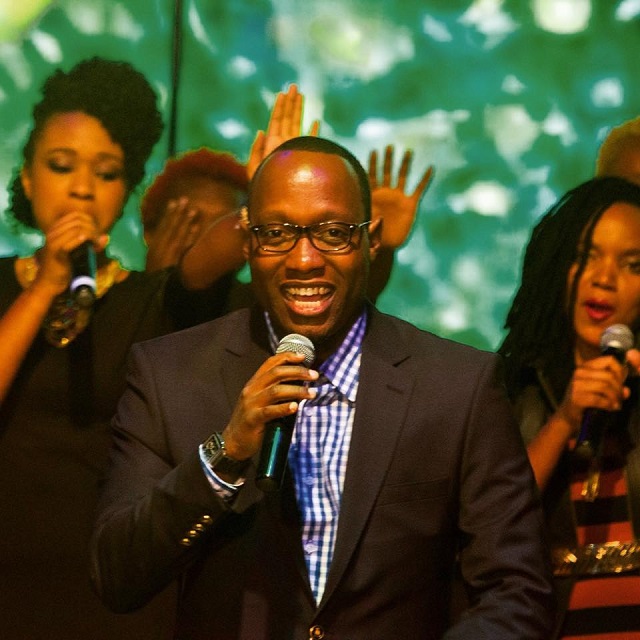 The Kenyan chapter of the Airtel Trace Music Star competition recently came to a close seeing Benjamin Webi emerge as winner. Should he have won? I think not. Now, before you call me jealous or whatever choice word you prefer, hear me out.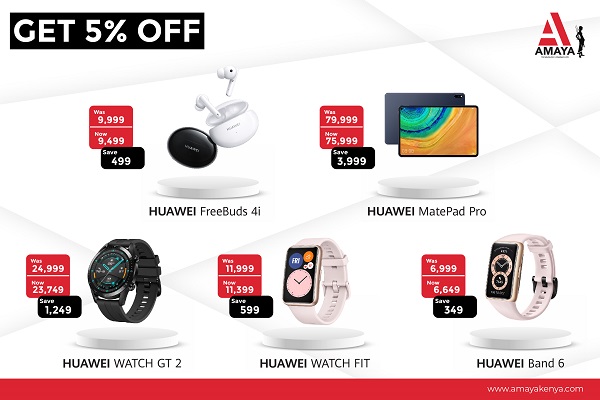 When a corporate comes up with an art based competition; the general idea is that it is aimed at the young and undiscovered talent. Also refered to as up and coming. Now I am willing to overlook age, it is the up and coming bit that I have a problem with.
One Benjamin Webi, the guy that will represent Kenya on the Airtel Trace Music Star continent stage come March, is anything but an upcoming, undiscovered musician. Webi has been on the art scene for quite a while. A few years actually, according to his FaceBook page.
While a lot of artists make music without having any significant impact; the same can't be said for Webi. He has written music for some of Mavuno Church's production, performed on shows such as #TisTheSeason 'A night of Kenyan Carols', a show that was featured musical heavy weights such as Eric Wainaina, Kagwe Mungai, Sage, Atemi, Chris Adwar… just to name a few; that alone is enough of a stepping stone but it doesn't end there.
Did I mention that Webi was also part of the stellar cast of the musical play City Dads in November last year? The play was a hit. And then there is the fact that Webi had put out a number of singles even before the competition; available on Reverbnation and mdundo music and probably afew more places I do not know about.
So you see, talented as he is, Webi isn't a newbie on the music scene. He isn't the undiscovered talent that reality shows claim to be searching for and should not, in my opinion, have won the Kenyan chapter of the Airtel Music Star competition.
And no, don't tell me that he should have won because the competition anabled him to reach a wider audience. That the fact that half of you had no idea who he was justifys Webi's win. I hace friends, trendy, tech savvy youths who have never heard Dela's music or Nina Ogot's or Winyo's but does that make Dela and Nina Ogot and Winyo undiscovered talent? No. Does it mean they do not have a good-sized platform? No. Does it mean they should enter talent searches and win because not every Kenyan has their name on their lips? No.
Look, all I am saying is, talented as Webi is he does not strike me as the upcoming character that talent shows paint. Someone else with just as much talent as Webi but lesser connections could have used the win more. Do I want him to win the continental stage of the competition and actually get mentored by one Mr. Akon? Of course it would be nice to see a Kenyan win but there is possibly someone out there with just as much talent but not as much connections. All, I know is that Webi shouldn't have won the Kenyan chapter.